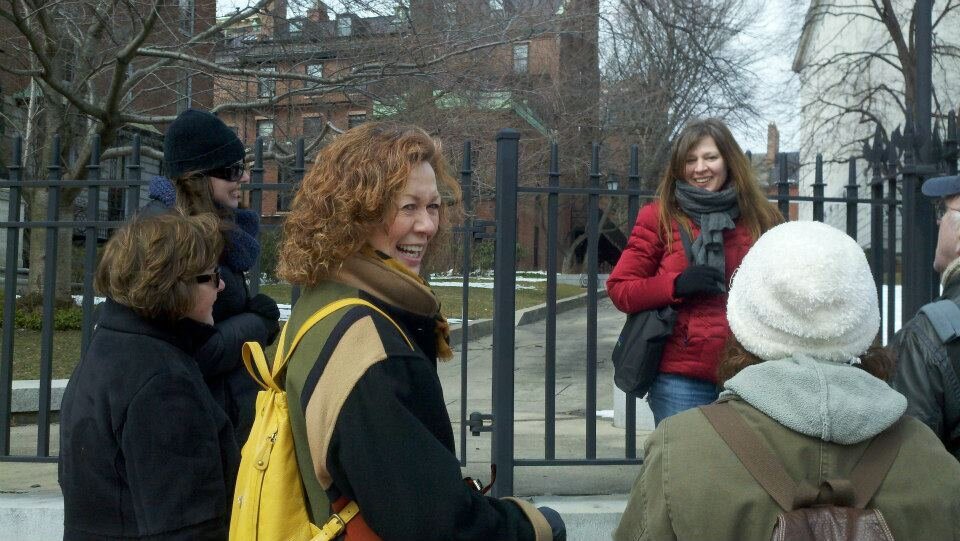 Our People
Tour Guides
All of our guides are volunteers who have a passion for exploring the unique cityscape and sharing diverse stories of Boston. They are well trained and extremely knowledgeable - always ready to answer questions and join in lively conversation on their tours. Over 200 dedicated volunteers serve BBF by researching and writing our tours and programs, assisting with other organizational tasks, and of course by guiding our many public, private and student tours each season.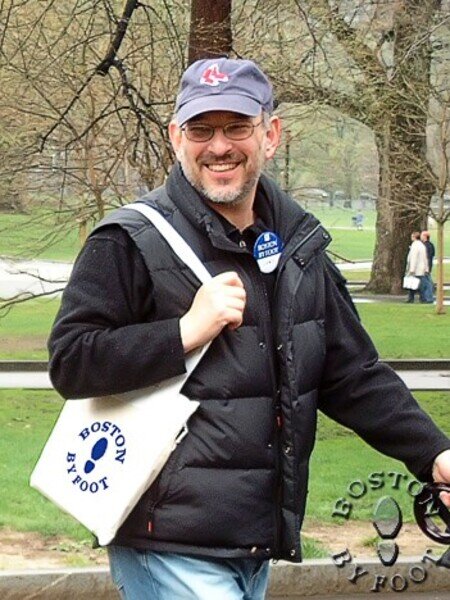 Boston By Foot tour guides are knowledgeable locals who enthusiastically contribute their diverse knowledge and skills to their tours and share a passion for our city and for telling its story.
Our volunteers come from all backgrounds, are of all ages, some are native Bostonians, while others have adopted Boston as their home. By occupation they represent doctors, nurses, lawyers, social workers, teachers, students, writers, librarians, engineers, researchers, historians, architects, photographers, filmmakers, analysts, builders, executives, consultants, designers, publishers, and even a circus clown.
Before delivering tours, Boston By Foot volunteers complete an intensive course focused on Boston history, tour presentation skills. We welcome a new class of volunteers each spring. If you are interested in learning more about becoming a Boston By Foot guide, please let us know!
Please see our Meet the Guides feature to learn more about some of our volunteers.