Boston By Foot News
BBF Welcomes Brandon Bellefontaine as a Fall 2023 Intern
Friday, September 1, 2023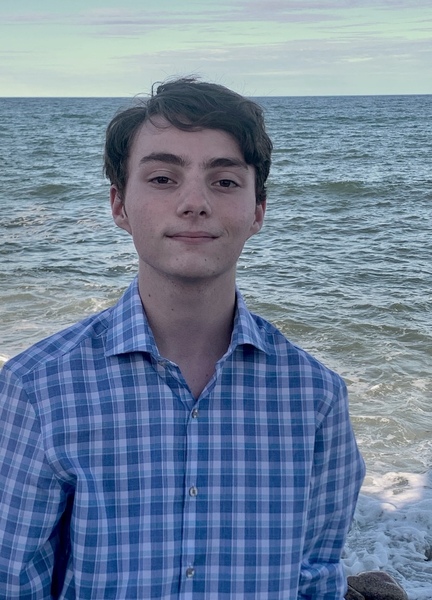 Brandon Bellefontaine has joined Boston By Foot as Digital Content Intern for the Fall 2023 semester. Brandon is currently a sophomore Dean's List student at Suffolk University majoring in History.
A native of Cohasset, Mass., he is a 2022 graduate of Cohasset High School.
In his role as Digital Content Intern, Brandon's primary responsibilities will include: collecting and organizing tour-related and historical content (photos, videos, testimonials, etc.) submitted from various sources including staff, volunteers, and members; supplementing these submissions by sourcing materials related to BBF tours that are available in the public domain; synthesizing historical content from our tours for digital marketing purposes; taking photos/videos on BBF tours; working with staff and volunteer social media platform managers to identify, locate and access digital content.
Welcome, Brandon!