Boston By Foot News
Celebrating Independence Day by Land and by Sea
Tuesday, June 6, 2017
The weather is warming up and Boston is coming alive for another fantastic summer! The city offers countless opportunities to explore its nautical history dating back to the days of the Revolution itself!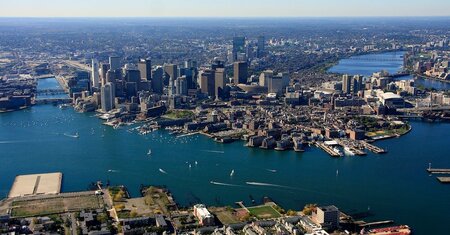 The Tall Ship Fleet will be in Boston June 17th to June 22nd as part of their 7,000 nautical mile, trans-Atlantic race! Visitors will be able to view and even board several different types of ships at Sail Boston 2017. One event that is certainly not to be missed is the Grand Parade of Sail, when the ships will sail down the Broad Sound, into the main channel of Boston Harbor, and along the Boston waterfront for all to see.
Sail Boston is encouraging people to explore Boston's rich history and, to make this convenient for visitors, Boston By Foot will be operating a full tour schedule throughout the week with additional tours added on the 19th and 20th! Visit our Harborfest page to view all of our offerings during Harborfest.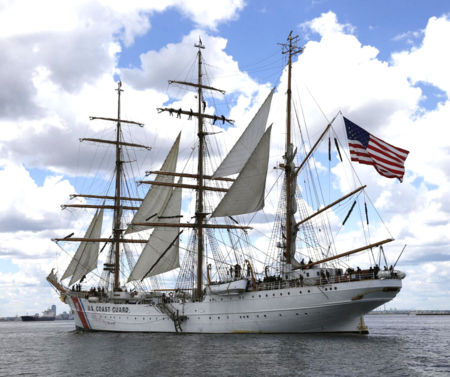 For some Fourth of July fun, head over to Harborfest (June 30th-July 4th) which will be celebrating Boston's harbor and history for the 36th year! Harborfest events include everything from 18th century printing demonstrations to museum scavenger hunts. As proud Harborfest participants, Boston By Foot is running many regular and specialty tours over the course of the week. Come learn about how Benjamin Franklin started his life right here in Boston, or explore the entire Freedom Trail with us on July 4th!
Wherever your Independence Day adventures take you, we hope you enjoy all that America's walking city has to offer.