Boston By Foot News
True Lies, False Facts, and a Whole Lot of Fun!
Thursday, April 6, 2017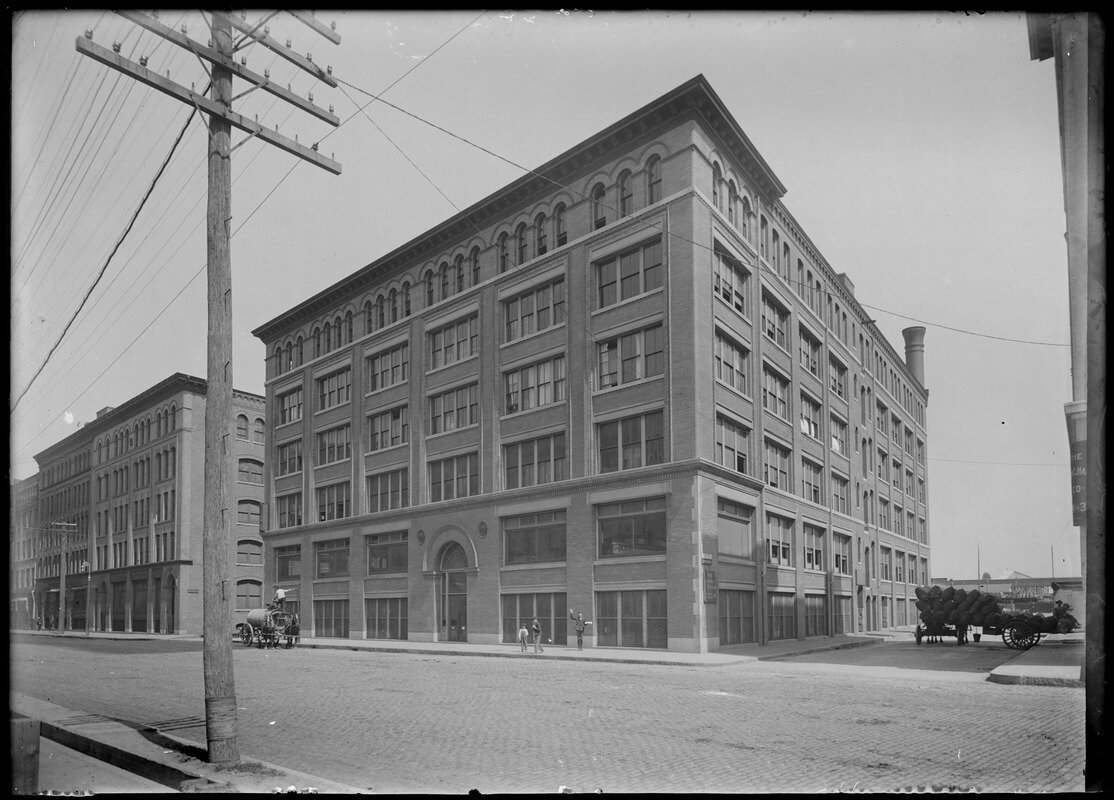 The sixth annual 'Questionable Tour of Boston' found great success this year in the Fort Point Channel neighborhood. With a turnout of over 100 participants, the storytellers got to work telling elaborate tales of Boston's alleged past. Tour attendees found themselves walking along the scenic Fort Point Channel as well as exploring some of the sights down the neighboring streets.
A noteworthy stop along the route was the Marriott Residence Inn, a property with a lengthy past. As storyteller Laura told tour groups, the land that the Inn now occupies was once a mudflat that was used to construct a baseball field (a hard to imagine sight in the present-day Fort Point area). The baseball field was replaced only a few years after its construction by the Stillings Building, a 1901 warehouse that stored sugar and molasses until its 2011 redevelopment into the newest Marriott Residence Inn. Many tour attendees claimed this tall tale to be false, but were surprised to learn that there indeed once was a baseball field right in the middle of Fort Point.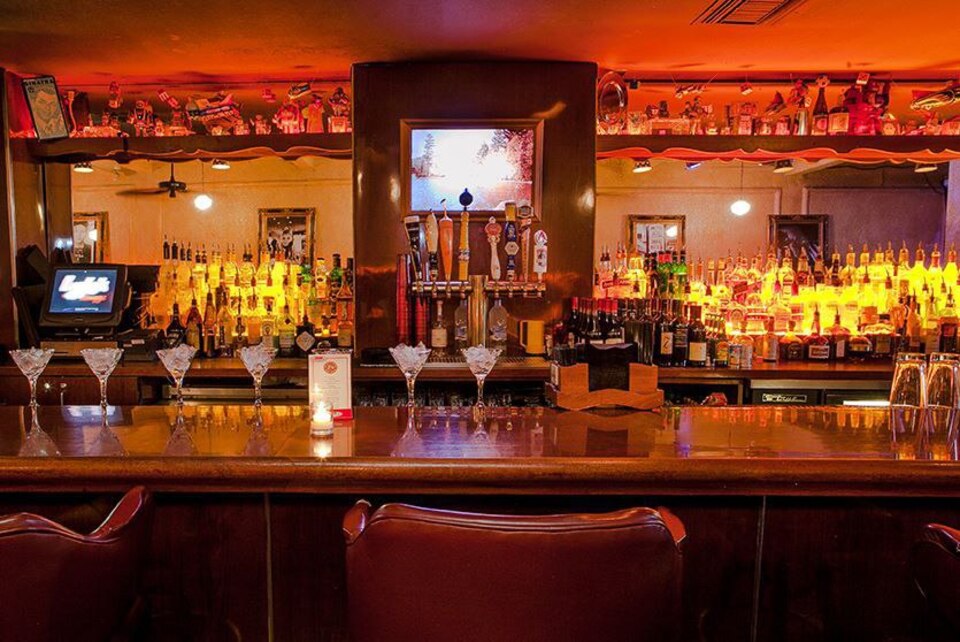 Another tricky tale was that of Lucky's Lounge, which, according to storyteller Alice was a Prohibition era speakeasy where the popular drink 'The Pink Lady' was invented. Alas, the story was false as Lucky's opened in 2003, although the establishment does exude a Sinatra vibe that would not have been out of place during the Prohibition.
After passing their judgment on whether or not they thought that each story was true, everyone headed over to Barlow's to hear the real facts. Although there were some very good guessers in the crowd, no one achieved a perfect score, a feat that has only been accomplished once in Boston By Foot history. Join us next year to explore a new area on the only tour that intentionally misleads you!