ART DECO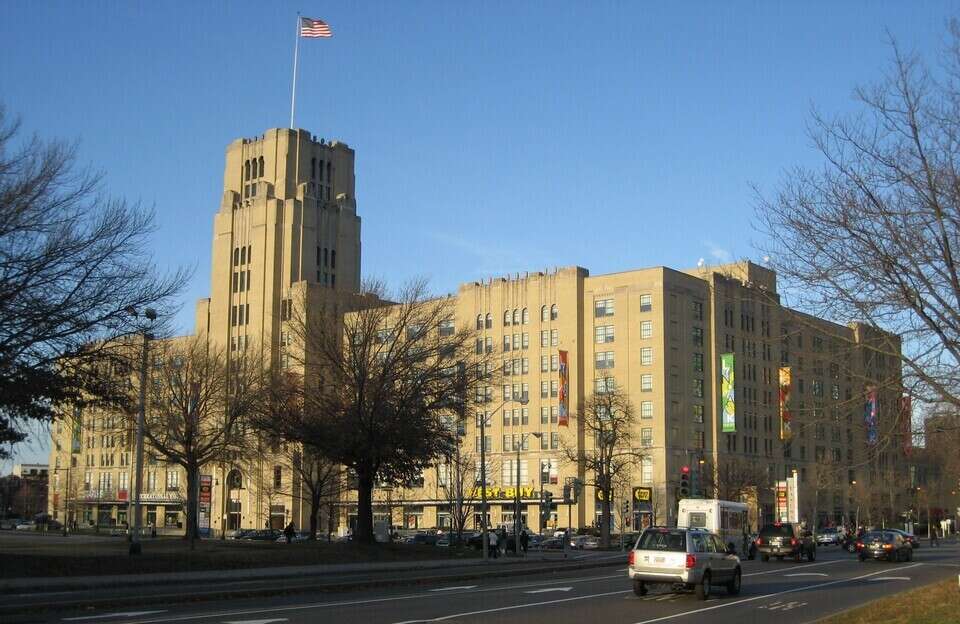 Art Deco, which architecture critic Ada Louise Huxtable called "the last great period of decorative art," is said to be one of the few architectural styles that most Americans can recognize and name, and its enduring popularity bears this out. Though Boston is less well-known for its Art Deco architecture than New York and Miami, it can claim examples of Art Deco design that would rival New York's finest.
Join us for an Art Deco tour of Boston as you can only experience virtually, as we break down the design components of the style and trace its evolution across the city, from the Financial District to the Fenway. We'll explore some of Boston's notable Art Deco commercial, cultural, and civic buildings through an online format that lets us reach beyond the geographical constraints of a typical walking tour to introduce some overlooked Boston Art Deco that's a little further afield.
This tour is not currently available.