Harvard Yard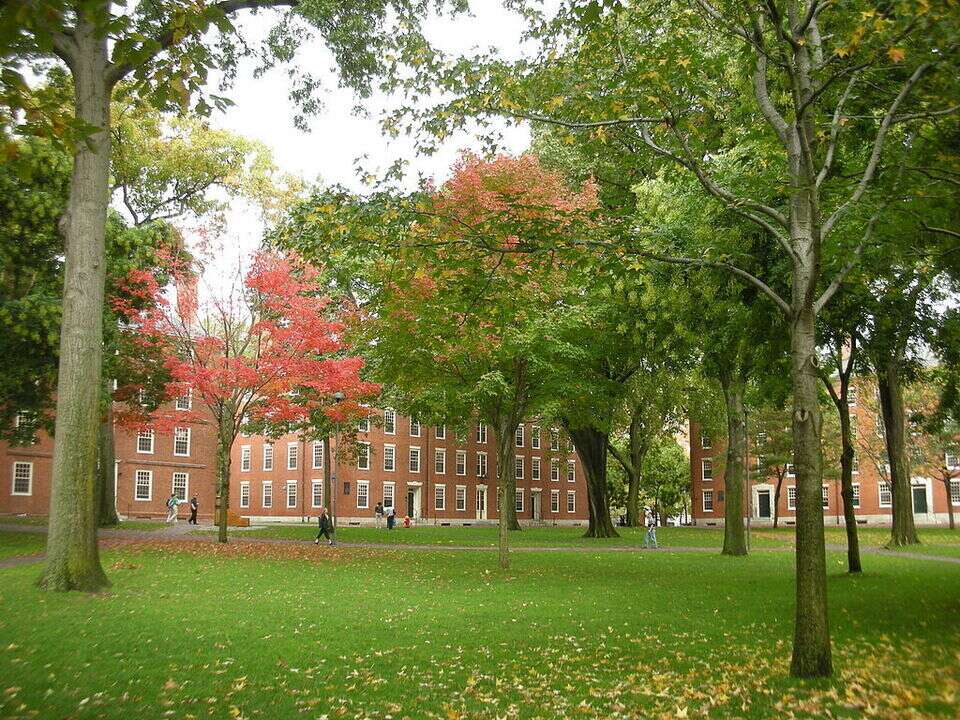 Established in 1636, the Great and General Court of the Massachusetts Bay Colony established a college in Cambridge and later named it Harvard College for its first benefactor. Harvard is the oldest institution of higher learning in America.
Learn the history of this venerable institution and its relationship to the world around it through the rich mix of American architecture and objects in Harvard Yard.
This tour will tell the stories of Harvard Yard's development over the centuries and the social changes that the university has seen.
This tour is not currently available.
Starting Location