BBF GUIDES: PERSONAL JOURNEYS
Carl Kaplan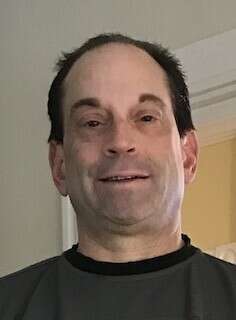 Boston By Foot teaches its guides new skills and perspectives so that they can explore and appreciate the world around them. This experience has inspired numerous docents to investigate many chapters of the past with fresh eyes. In this new series, four BBF guides will be turning their storytelling inwards, focusing on the histories of not only Boston but themselves and their families.
Carl Kaplan tells his story of using his experiences as a BBF guide to discover his family, and his family's history. Carl's journey has led him to unexpected and fascinating places.
This tour is not currently available.