BOSTON: AN UNDERGROUND RAILROAD HUB
Virtual Lecture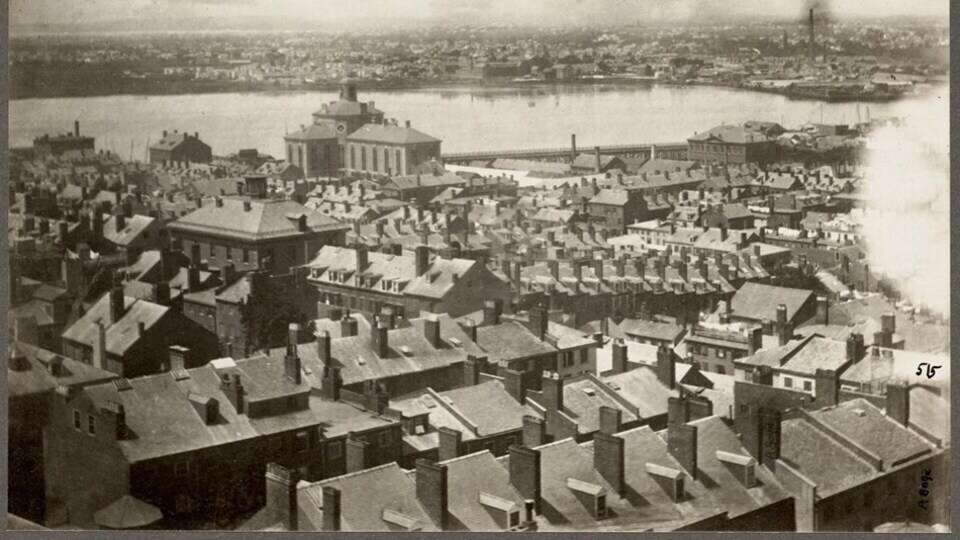 Join staff from the National Parks of Boston and the Network to Freedom as they discuss Boston's central role in the Underground Railroad. Be inspired by the stories of the freedom seekers who escaped to Boston and the people and organizations here that assisted them. Learn about the resources and process the Park used to create its new digital portal Boston: An Underground Railroad Hub.
Explore the ways in which the Network to Freedom is helping to put the stories of the Underground Railroad back on the map.
This tour is not currently available.