Boston Public Garden and the Back Bay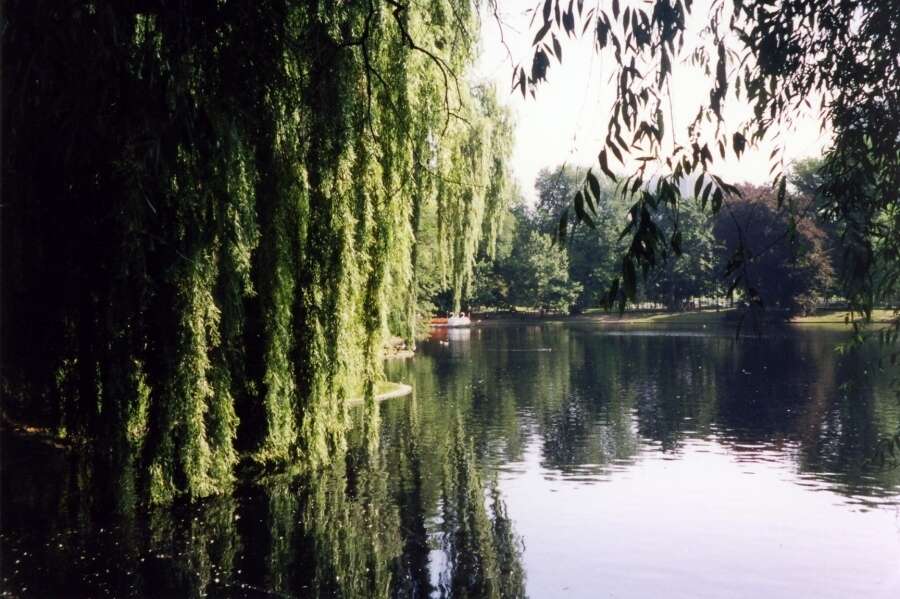 Join us on a stroll to Copley Square through the Boston Public Garden, the magnificent front entrance to the Back Bay. Walk up Commonwealth Avenue, Boston's and listening to stories about the Boston's Parisian architectural influences.
tour terrain
TERRAIN
potential uneven surfaces and moderate inclines
This tour can be scheduled as a private tour with advance notice. Call 617.367.2345 or use our private tour webform to learn more.
Meeting Location