Boston Public History Conversations: Emily Bowe
Monday, March 6, 2023 from 12:00pm EST to 1:00pm EST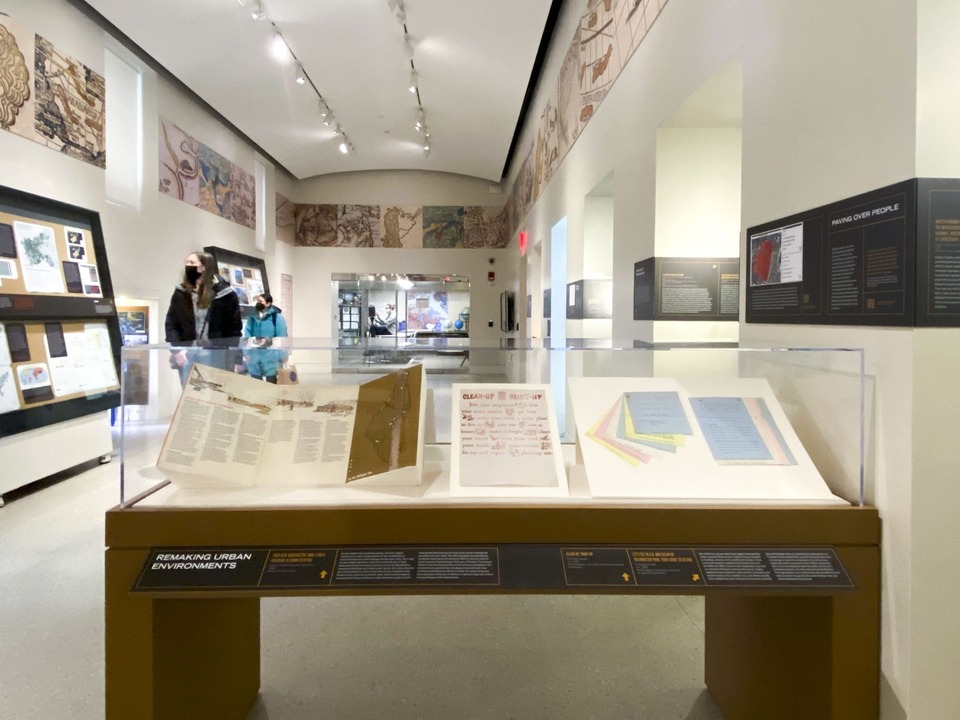 Boston Public History Conversations
Boston By Foot's walking tours are educational experiences, based on sound research and designed to engage a public audience. Our work in public history both depends upon and showcases the work of our public history colleagues. In this virtual series, join us for conversations with our friends in the field to learn more about their work and how it enhances Boston By Foot's walking tours.
Part Three: Emily Bowe, in conversation with BBF Guide Dennis McCarthy
The Leventhal Map and Education Center is an incredible resource for those interested in exploring Boston. LMEC assistant director, Emily Bowe, will join BBF Guide Dennis McCarthy to discuss how historic maps can help us better understand today's cityscape. Emily will showcase free online tools that our tour guides use to piece together stories that enhance their tours.
This tour is not currently available as a private tour.