Boston Public History Conversations: Joe Bagley
Wednesday, February 8, 2023 from 12:00pm EST to 1:00pm EST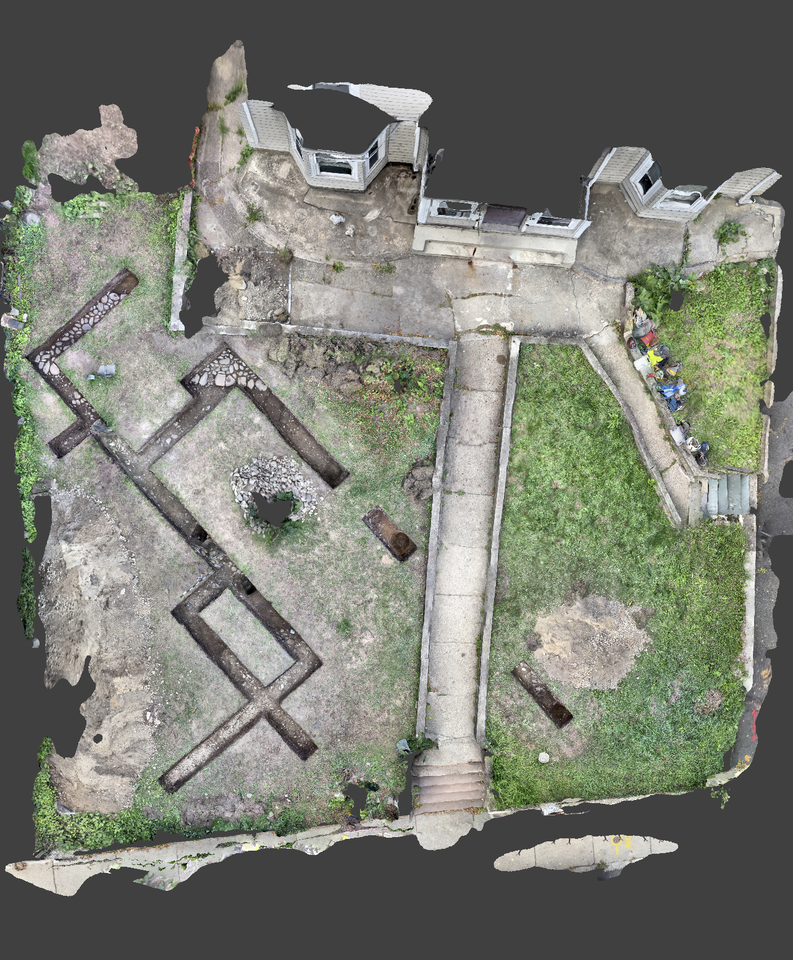 Boston Public History Conversations
Boston By Foot's walking tours are educational experiences, based on sound research and designed to engage a public audience. Our work in public history both depends upon and showcases the work of our public history colleagues. In this virtual series, join us for conversations with our friends in the field to learn more about their work and how it enhances Boston By Foot's walking tours.
Part Two: Joe Bagley, in conversation with BBF Guide Jan Engelman

City of Boston Archaeologist Joe Bagley will join BBF Guide Jan Engelman for a lunchtime conversation about his recent archaeological excavation and analysis work. Joe and his team were active on several sites in 2022, excavating artifacts dating as far back as 3000 years ago to the present day. Join our conversation to hear about highlights from the past field season and learn how Boston's archaeologists are using new technologies to help us better understand these sites and the stories they tell.
This tour is not currently available as a private tour.