Boston Public History Conversations: Susan Wilson
Monday, January 23, 2023 from 6:30pm EST to 7:30pm EST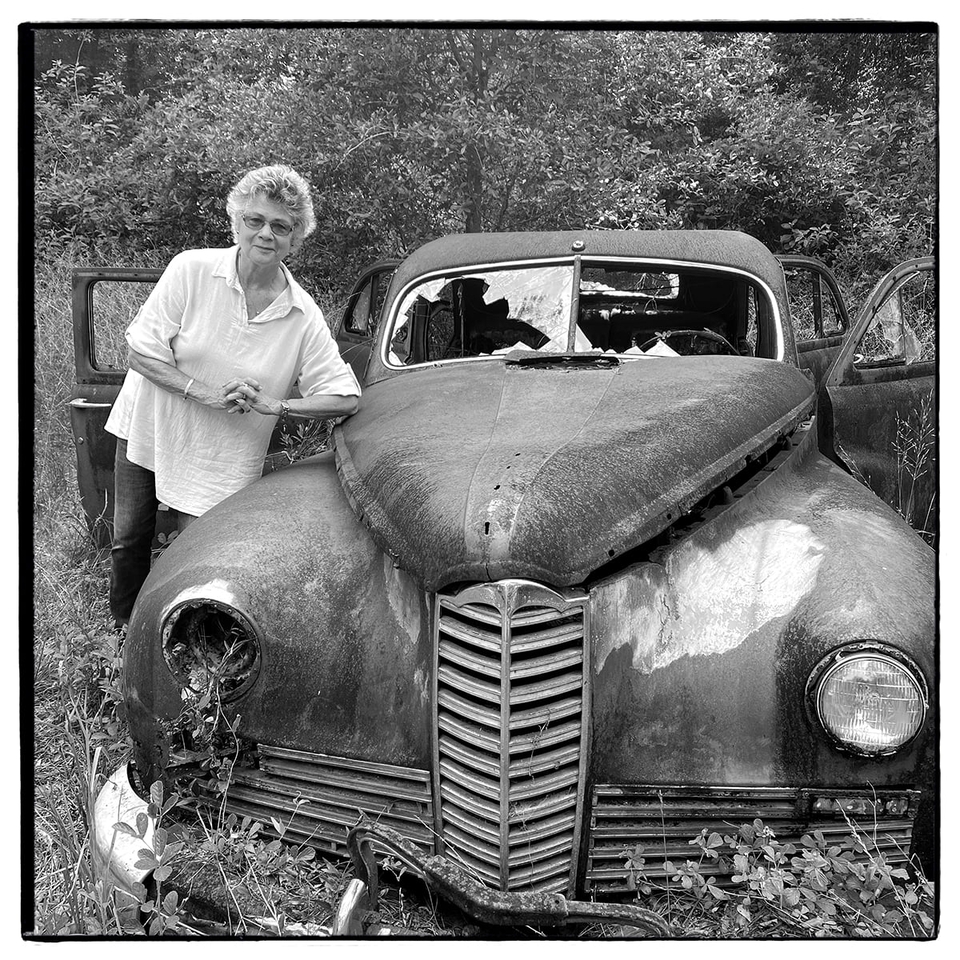 Boston Public History Conversations
Boston By Foot's walking tours are educational experiences, based on sound research and designed to engage a public audience. Our work in public history both depends upon and showcases the work of our public history colleagues. In this virtual series, join us for conversations with our friends in the field to learn more about their work and how it enhances Boston By Foot's walking tours.
Part One: Susan Wilson, in conversation with BBF Guide Sally Ebeling
Susan Wilson is a photographer, author and long-time champion of Boston's history. She's the official house historian for the Omni Parker House, Affiliate Scholar at the Brandeis Women's Studies Research Center and author of several books, including an upcoming biography of Dr. Susan Dimock, namesake of the Dimock Center in Roxbury. In this program, she is joined by friend and longtime BBF guide, Sally Ebeling, for a conversation about her many Boston history projects, both past and future.
This tour is not currently available as a private tour.