Boston's French Connection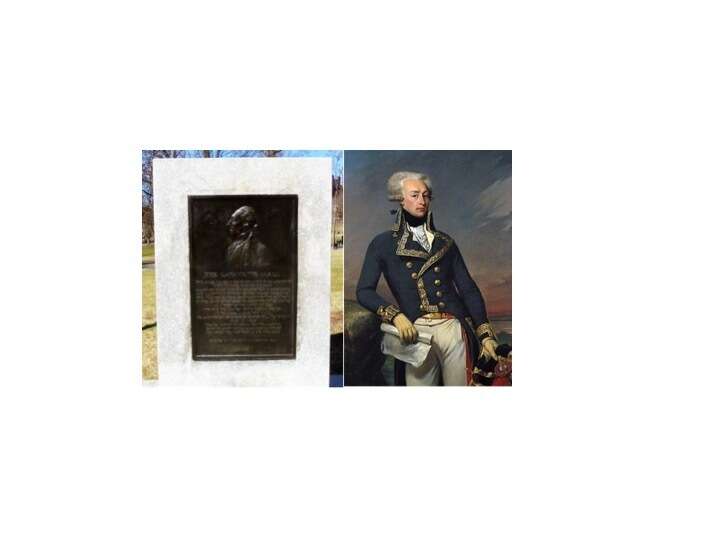 The French have played an important part in the history of Boston. We will explore many details of their involvement as we walk through much of the Heart of the Freedom Trail and talk about and see examples of their influence. We will start at the Lafayette Plaque, then visit many gravesites in the Granary Burial Ground, talking about the Huguenots and their influence, both politically and commercially. At King's Chapel we will discuss the incident that ultimately resulted in the erection of the St. Sauveur Memorial Obelisk that is in front of the Chapel. We will be discussing King Louis Philippe's stay here and the French financial help provided at the Ebenezer Hancock House.
This tour is not currently available.
Starting Location
Meet your guide at the Lafayette Plaque at Tremont Street, across from Temple Place. The Plaque is at the edge of the Boston Common (one block southwest from the Park Street Station).