BOSTON'S OLDEST BUILDINGS AND WHERE TO FIND THEM
Virtual Lecture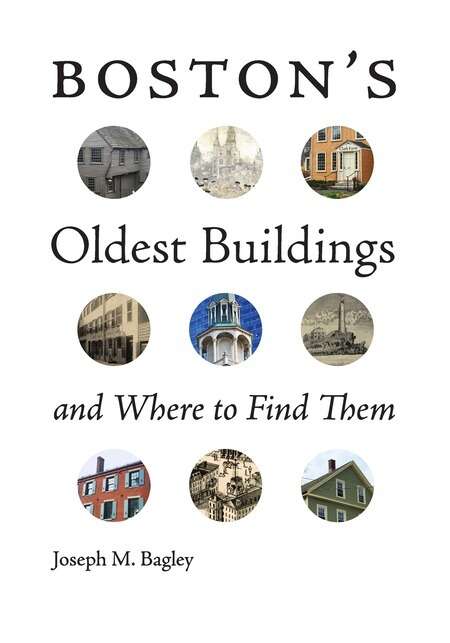 Join Joseph M. Bagley as he discusses his new book, Boston's Oldest Buildings and Where to Find Them.
As Boston approaches its 400th anniversary, it is remarkable that it still maintains its historic character despite constant development. The 50 buildings featured in Bagley's book all pre-date 1800 and illustrate Boston's early history. Beginning with a map of the buildings' locations and an overview of the historic preservation movement in Boston, the book looks at the 50 buildings in order from oldest to most recent. Geographically, the majority of the buildings are located within the downtown area of Boston along the Freedom Trail and within easy walking distance from the core of the city. The buildings span multiple uses from homes to churches and warehouses to restaurants.
Joseph M. Bagley is the city archaeologist of Boston, a historic preservationist, and a staff member of the Boston Landmarks Commission. He is the author of the award-winning A History of Boston in 50 Artifacts.
This tour is not currently available.