BOSTON'S OPERA HISTORY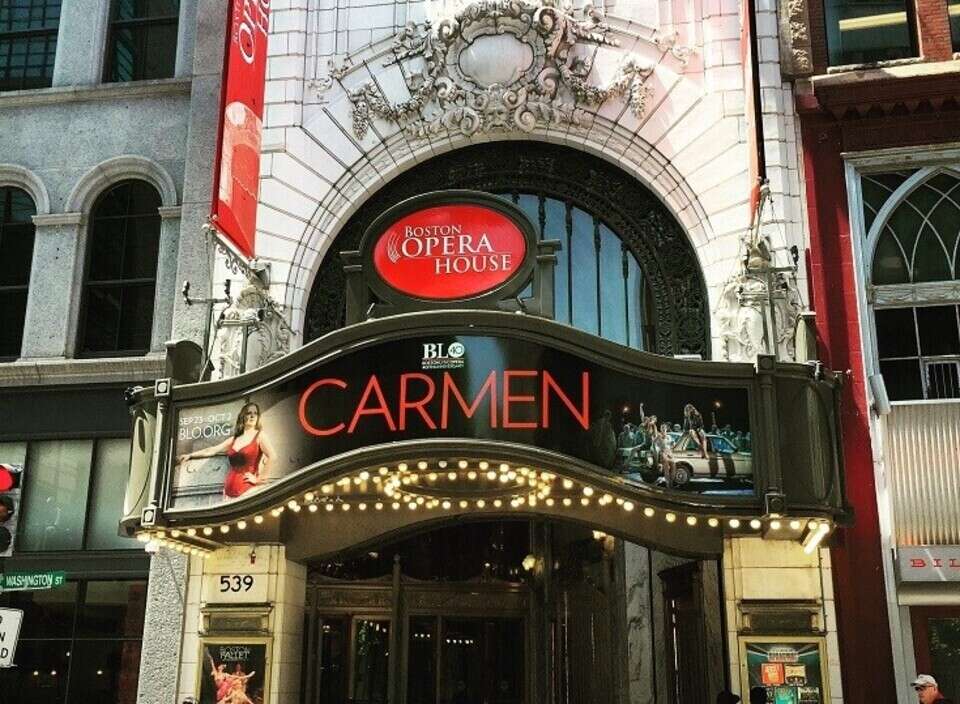 Boston's Opera History is as rich and dramatic as the art form itself! This art form has woven itself into the fabric of Boston's culture, and opera stories can be found in many places around the city. Opera has a long history in Boston, and it appears in Boston stories in diverse places and times, going all the way back to the eighteenth century. This virtual tour will explore opera's connections to Boston's cultural, social, architectural, and theater history. It will introduce you to the personalities and places that made opera history in Boston.
This tour is not currently available.