BOSTON STAINED GLASS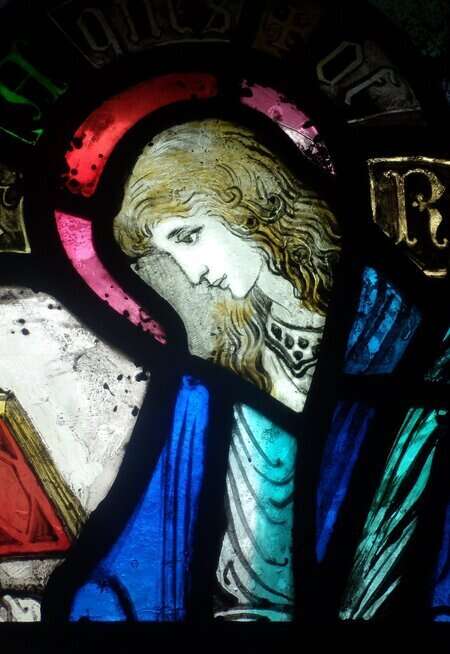 Between 1870 and 1940 stained glass was a major American art form, widely commissioned for grand mansions, public buildings, and especially houses of worship. Boston's neighborhood churches are treasure houses of stained glass and at least 20 workshops in the city produced windows that were richly colored and elaborately constructed. Nevertheless, 19th and early 20th century stained glass have received little attention and less scholarship. Today no comprehensive study of American stained glass exists. Most research has focused only on the work of John La Farge and Louis Comfort Tiffany. This virtual lecture will provide a brief overview of the development of American stained glass with special emphasis on windows made in Boston. Judy Neiswander is an art and architectural historian who lectures on Charles Bulfinch for Boston By Foot guides-in-training. She is the co-author, with Caroline Swash, of Stained and Art Glass, published in London in 2005.
This tour is not currently available as a private tour.
This tour is not currently available as a private tour.