BRIDGING BOSTON: Past and Present
On-Site, Online, On Foot!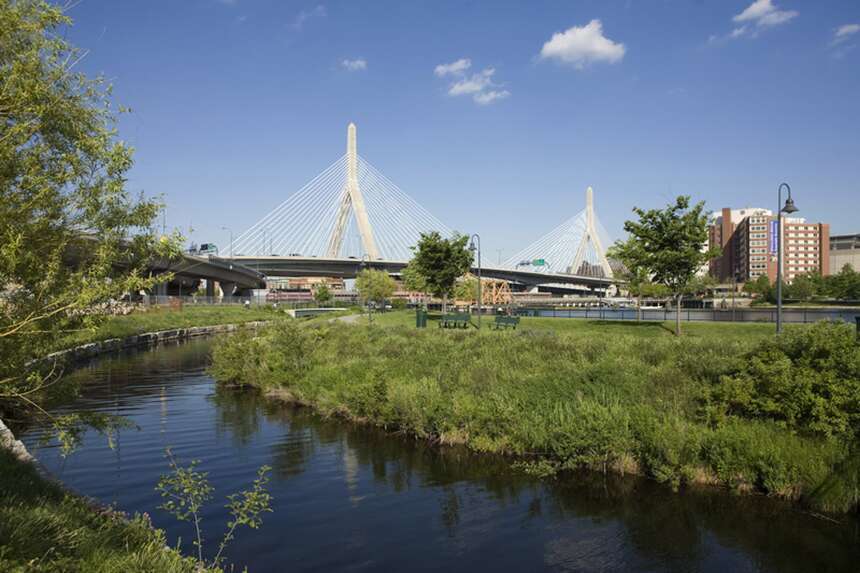 Boston's first bridge across the Charles River in 1786 predated spans across the Hudson, Delaware, and Potomac by more than decade. Since then, Boston bridges have been models of engineering and design innovation. Today bridges that have spanned Boston's waterways for a century are being preserved or replaced with expressive designs that offer "bridges as structural art." Join us as multiple guides present this On-Site, Online, On Foot! virtual tour to explore Boston bridges, examining how technology, aesthetics, and transportation demands have transformed their design and the look of the city around it. The bridges we will explore on this tour have carried automobiles, locomotives, subway cars, and pedestrians.
PLEASE NOTE: This is a re-broadcast of a virtual tour first presented on July 19, 2020. A unique feature of this presentation is that attendees may interact with our guides by participating in a live question and answer period immediately after the program airs.
This tour is not currently available.