FIELD OF VISION
DISCOVERIES IN BOSTON'S NEIGHBORHOODS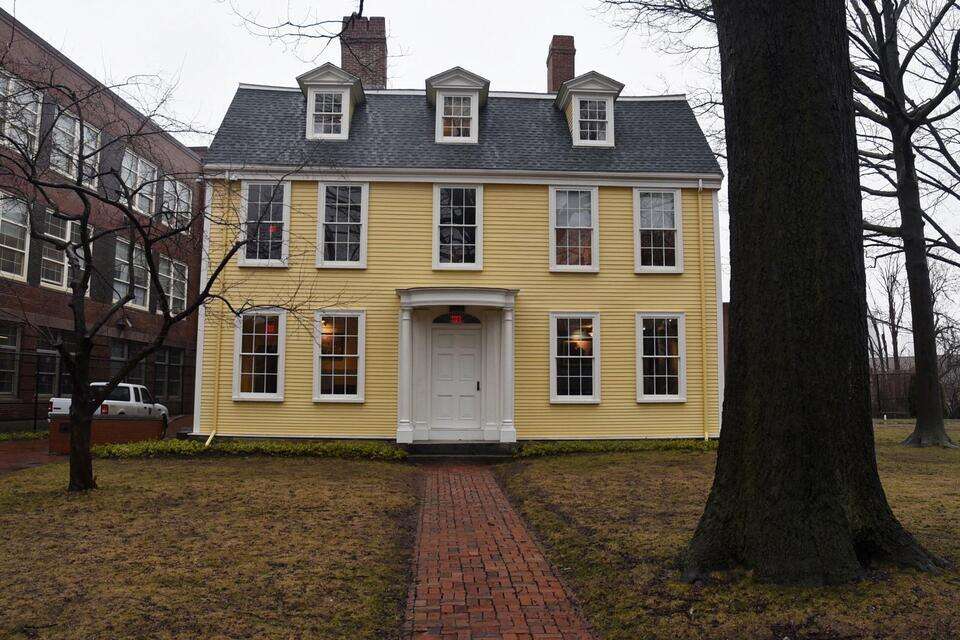 On-Site, Online, On Foot!
Since its founding in 1978, the Boston Preservation Alliance has been a champion in the preservation and protection of Boston's historic built heritage, and every year since 1988 it has sought out and honored landmarks in Boston and those who've protected them with Preservation Achievement Awards. This year, Boston By Foot marks Preservation Month by visiting five less familiar award winners that are cherished by their neighborhoods, from Mattapan to East Boston. This tour celebrates these award-winning treasures scattered across Boston that to many have been "hiding in plain sight."
This tour is not currently available.