Finding Aesop's Fables in Copley Square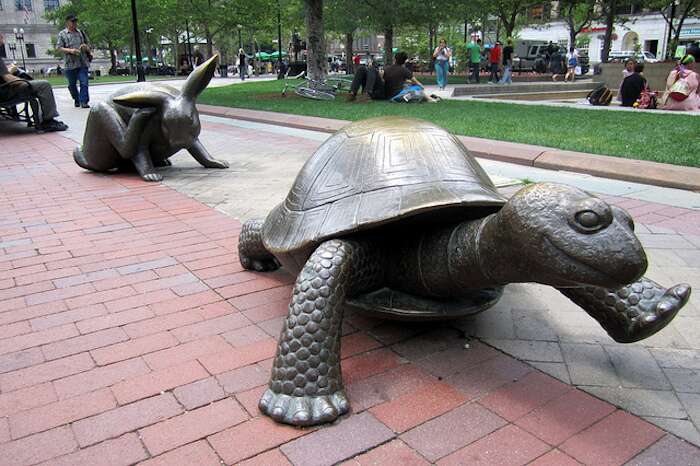 There are clues all around Copley Square that are connected to Aesop's Fables. Do we know why these clues are here? What do they refer to? Join us on this free, short, family-friendly tour around Copley Square to find these clues and learn the fables and stories they represent.
This tour can be scheduled as a private tour with advance notice. Call 617.367.2345 or use our private tour webform to learn more.
Starting Location