IF THESE WALLS COULD TALK
A Virtual Tour of MGH's Bulfinch Building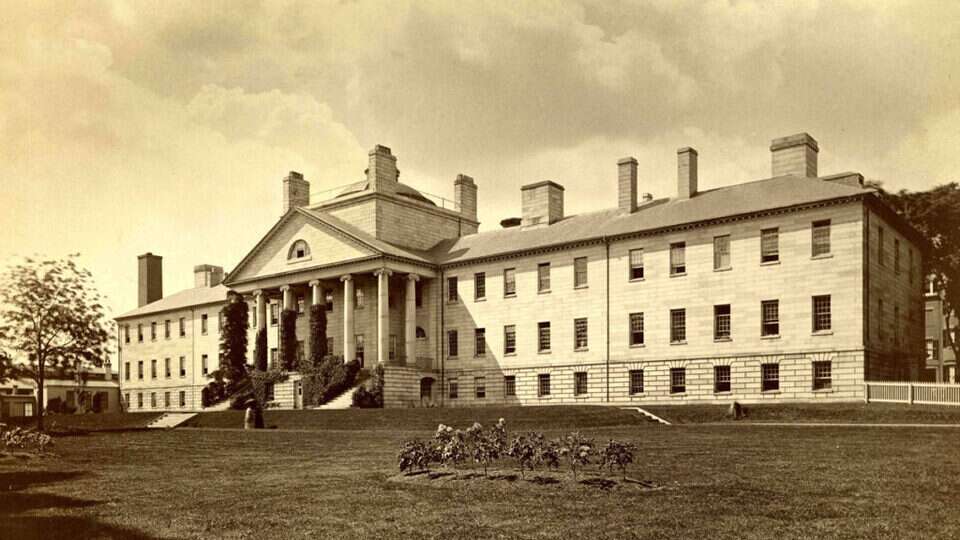 In 1821, Mass General Hospital's first patient entered what is now known as the Bulfinch Building. Twenty-five years later, medicine would change forever with the first successful public demonstration of anesthesia in the building's operating theater. Even now, as the hospital has expanded around it, the building remains relevant to patient care. Yet how to celebrate its 200 years of history with few visitors allowed on campus? Sarah Alger will describe the creation of a virtual tour of the building and lessons learned along the way.
Sarah Alger is the George and Nancy Putnam Director of the hospital's Paul S. Russell, MD Museum of Medical History and Innovation.
This tour is not currently available.