Johnny Tremain's Boston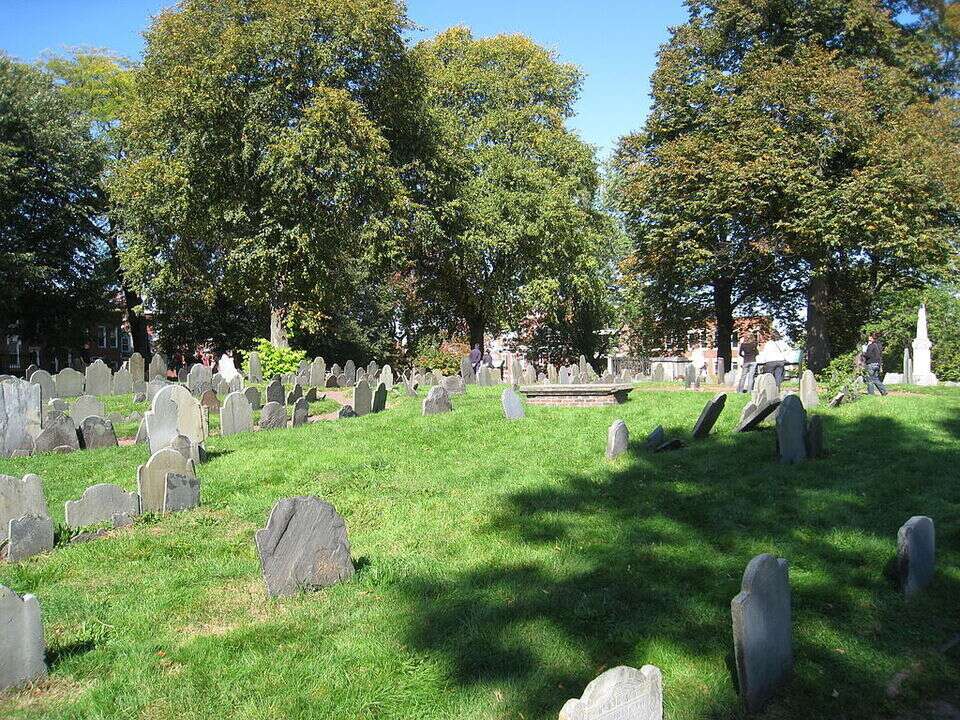 Relive the adventures of Johnny Tremain in Colonial Boston based on Esther Forbes' prize-winning coming-of-age novel featuring a young boy who gets caught up in the whirlwind of events that led up to the American Revolution.
Johnny's story unfolds in downtown and North End locales, many of which are today's Freedom Trail sites including the Old State House, Copp's Hill Burying Ground, Paul Revere's House, and the Old North Church.
On this tour, hear of Johnny's fictional friends, like Rab and Cilla, but also of the actual patriots he met along the way, such as Dr. Joseph Warren, John Hancock, William Dawes, and Paul Revere. Get acquainted with the bustling and political town of Johnny's Boston that has become the great American city of today.
To trace Johnny's footsteps is also to experience the larger tale of America's fight for freedom.
This tour can be scheduled as a private tour with advance notice. Call 617.367.2345 or use our private tour webform to learn more.
Starting Location
Meet your guide at the corner of State and Congress Streets, at the entrance to 60 State Street.
Finding Your Guide: All guides carry an 8×11 sign that says "Boston By Foot Walking Tours."
Nearest Accessible MBTA Station: State (Blue & Orange Lines)
Ending Location
This tour ends in the general area of the Copp's Hill Burying Ground.
Nearest Accessible MBTA Station: Haymarket (Green & Orange Lines), 0.4 miles away