Kendall Square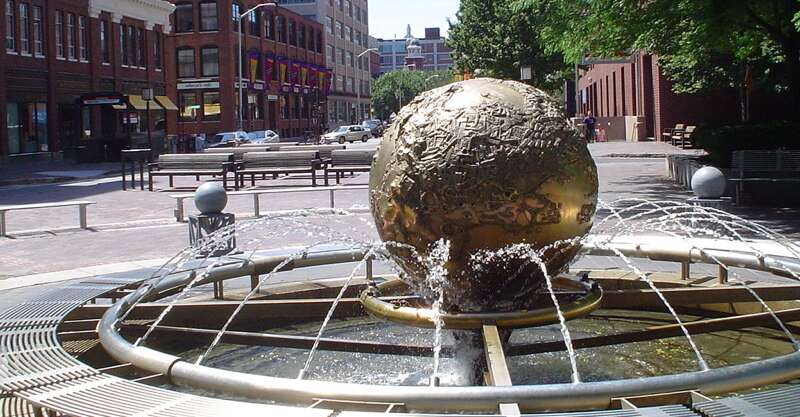 The Kendall Square area has exploded with new development and is one of the hottest commercial real estate markets in the country. A center for innovation, it boasts offices for Google, Akamai, Biogen, Microsoft, Facebook, and more. This recent boom has been accompanied by the construction of new living spaces, restaurants, and hotels.
In the early 20th century, Kendall Square was home to distilleries, electric power plants, soap and hosiery factories, and the Kendal Boiler and Tank Company. It remained MIT's industrial backyard after it arrived in 1916. Once ​planned to be the home of NASA's Electronics Research Center, Kendall Square was a ghost town by the 1980s. Today, it boasts a thriving live/work/play environment that is integrated with its academic neighbor and home to many startups.
This tour is not currently available.
Starting Location