Notable Women of Beacon Hill
Beacon Hill Social History Series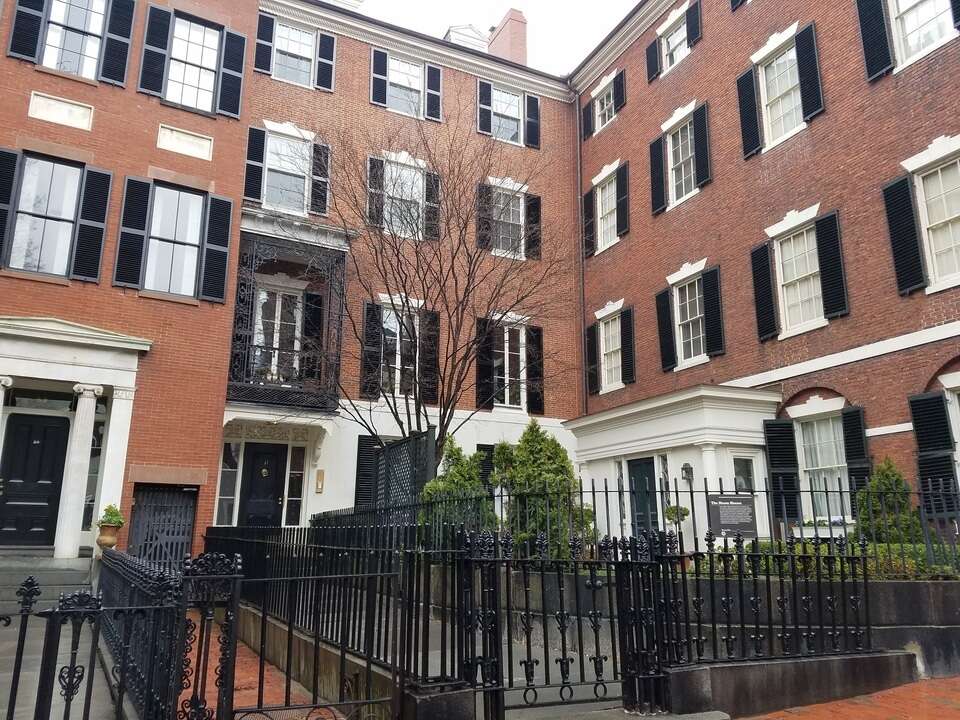 Explore beautiful, historic Beacon Hill with your guide and be introduced to a variety of notable women who lived and worked in this neighborhood.
Discover where Elizabeth Palmer Peabody founded the U.S. kindergarten movement, and where the first African American woman doctor, Dr. Rebecca Lee Crumpler practiced.
Learn about the women who were among the founders of the Vilna Shul, and of sculptor Anne Whitney, whose commissions include the Samuel Adams and Leif Erikson statues.
Walk the same streets as the women who opened new paths for generations to come. You'll hear about artists, abolitionists, lawyers, suffragists, and authors who changed Boston, the nation and the world.
This tour was developed by the
Boston Women's Heritage Trail
, a group that works to restore women to their rightful place in the history of Boston by uncovering, chronicling, and disseminating information about the women who have made lasting contributions to the City of Boston.
This tour can be scheduled as a private tour with advance notice. Call 617.367.2345 or use our private tour webform to learn more.
Starting Location
Meet your guide in front of the Massachusetts State House steps on Beacon Street, Boston (across from Boston Common).
Finding Your Guide: All guides carry an 8×11 sign that says "Boston By Foot Walking Tours."
Nearest Accessible MBTA Station: Park Street (Red & Green Lines)
Ending Location
This tour ends in the general area of 148 Charles Street.
Nearest Accessible MBTA Station: Charles/MGH (Red Line)