OLD SOUTH CHURCH IN BOSTON, 1669-2019
Virtual Lecture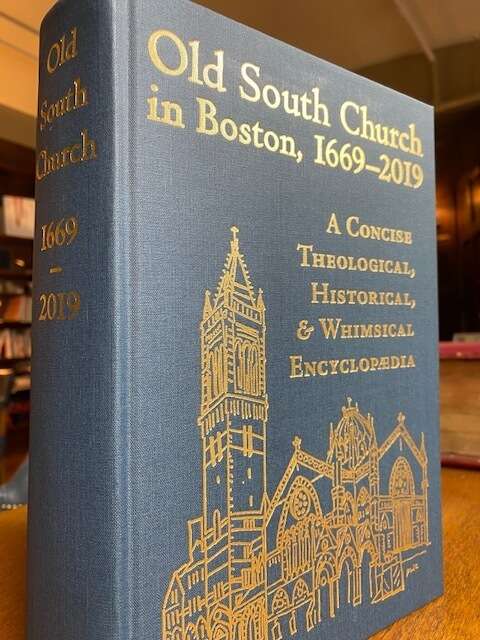 In an incredible collaborative effort, Old South Church in Boston recently released Old South Church in Boston: 1669-2019 — A Concise, Theological, Historical, and Whimsical Encyclopedia by its Members, Ministers, and Friends. This valuable resource for local historians and Boston By Foot guides is an account of Old South's story and its unique place in Boston and American history covering three and a half centuries!
Join BBF guide, Liz Morgan, leader of the effort to produce this book, for an overview of the book's 400+ articles covering 350 years of historical issues, people, movements, and surprises.
This tour is not currently available.