PATRIOTS' DAY
On-Site, Online, On Foot!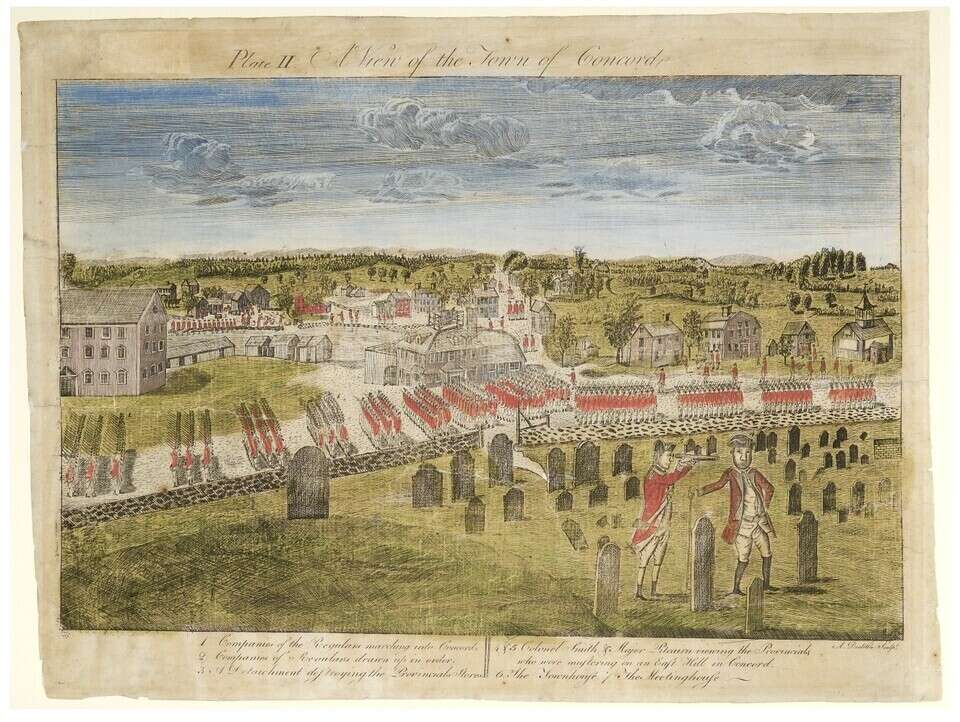 On the 18th of April 1775, a series of events in and around Boston ignited the American Revolution. It's a story that involves a spy network, a secret alert system, a "minuteman" militia, a tense standoff with the most powerful army in the world, and of course, a legendary midnight ride.
To commemorate the infamous events that started the American Revolution, Boston By Foot is holding a special Patriots' Day "Online, On-Site, On Foot" virtual experience. From Old North Church to Concord, Boston By Foot guides will be on location to take viewers on a virtual journey examining the real events of the legendary night and in and out of Boston's city limits.
This tour is not currently available.