Phillis Wheatley: Freedom and Slavery in Revolutionary Boston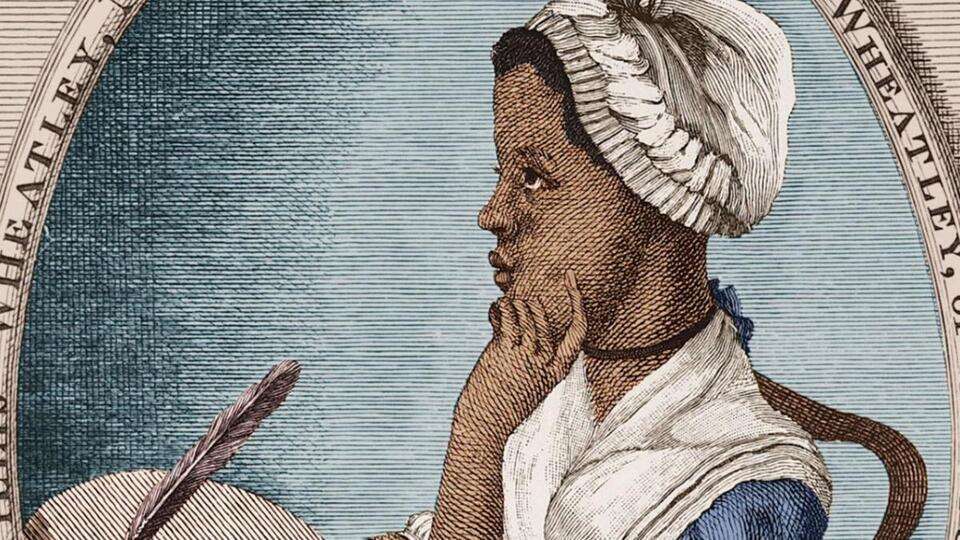 In 1776, George Washington wrote from his barracks in Cambridge to a woman of "great poetical talents… favored by the muses," a twenty-three year old, previously-enslaved poet Phillis Wheatley. But while Wheatley was lauded as a muse of freedom and a voice of uplift in the new republic, we don't even know her given name: the Phillis was the ship on which she made the middle passage from West Africa to the Americas in chains, Wheatley was the name of the Boston family who purchased her. In the two dozen years from when she first arrived in Colonial Boston until her death in 1784 Wheatley lived a remarkable life, cycling through states of freedom and unfreedom. She published dozens of poems, toured London, was emancipated, was almost forced into an unwanted marriage, and eventually died in poverty. This tour will use Wheatley's incredible life as a window in to the world of slavery and unfreedom in Revolutionary Era Boston. What did it mean to be a slave in a city dedicated to the overthrow of tyrants? In a world of slaves and apprentices, masters and kings, what did freedom mean?
This tour can be scheduled as a private tour with advance notice. Call 617.367.2345 or use our private tour webform to learn more.
Meeting Location