Remarkable Women of Jamaica Plain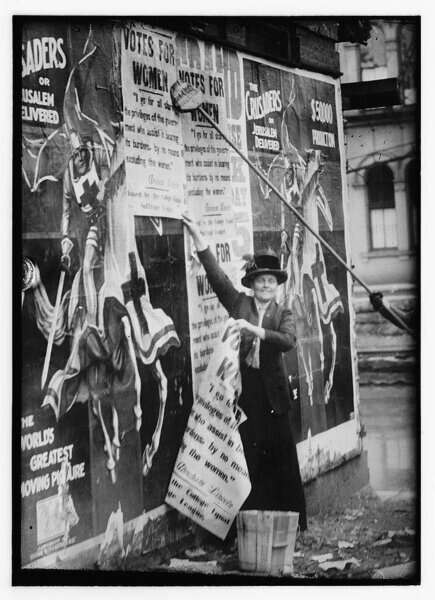 Travel through the lovely Boston neighborhood of Jamaica Plain and discover some truly remarkable women who changed the course of the history of our nation. Our tour will feature a Nobel Peace Prize winner, who lost her job at Wellesley because of her socialist leanings. We will discover a slew of reformers; women who worked for the abolition of slavery, free education for everyone and later, on civil rights causes in the 20th century. We will meet a scientist who created new fields of study and coined the word 'ecology'. Our tour wils also include some pivotal writers, who put their words into the world and remain important to this day. Our tour ends at the Loring-Greenough House, a lovely Georgian mansion that was saved from the wrecking ball thanks to a local women's club and its formidable members.
This tour was developed by the
Boston Women's Heritage Trail
, a group that works to restore women to their rightful place in the history of Boston by uncovering, chronicling, and disseminating information about the women who have made lasting contributions to the City of Boston.
This tour can be scheduled as a private tour with advance notice. Call 617.367.2345 or use our private tour webform to learn more.
Starting Location
Meet your guide outside the Green Street T Stop (Orange Line), 150 Green St., Jamaica Plain MA 02130