SPANNING NEW ENGLAND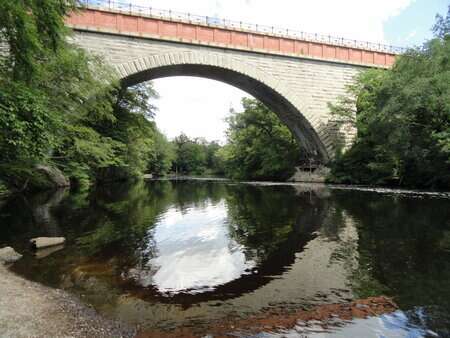 This presentation includes a wide variety of span types, materials locations and eras...and presents them in the context of their origins, structural form, construction, and historical significance. Architect and Boston By Foot guide Bob Dermody will share his appreciation and explorations of these significant works of urban or rural infrastructure. While New England is not often thought of as an area famous for bridges...there are many important ones that are part of the landscape and have had a serious impact on economic growth & development. Behind every bridge is a story!
This tour is not currently available.