THE ATLANTIC EMPIRE OF PETER FANEUIL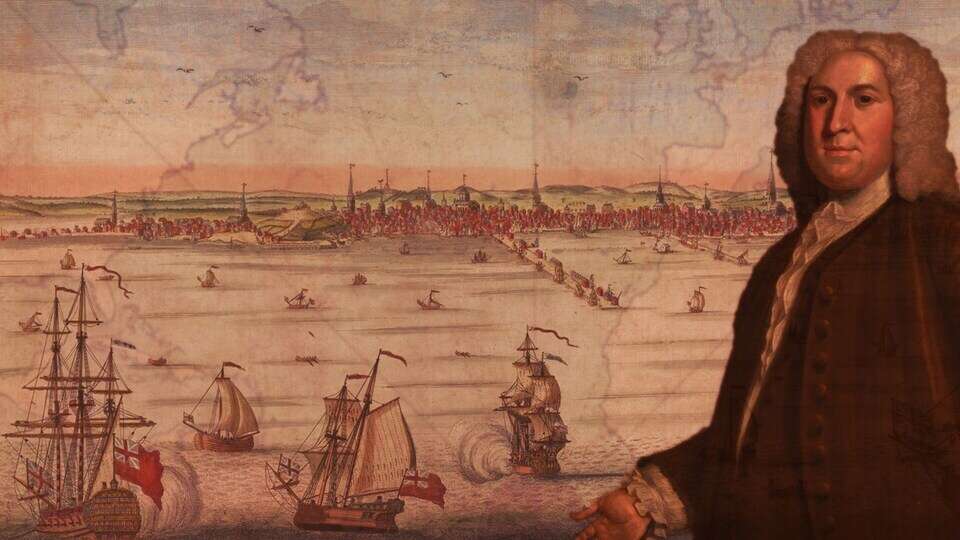 Many merchants in colonial Boston owned and trafficked in enslaved people and profited from the goods produced by enslaved labor. Peter Faneuil, the benefactor of the iconic building that bears his name, built a Transatlantic financial empire as one of these elite colonial Boston merchants. Eric Hanson Plass will discuss the work that the staff at the National Parks of Boston have undertaken in untangling the complicated empire that made the wealth of Peter Faneuil possible.
Eric Hanson Plass brings over a decade of experience illuminating Boston's history as a park ranger with the National Park Service. He holds a master's degree in Public History from the University of Massachusetts Boston.
This tour is not currently available.