THE FACES OF THE AMERICAN REVOLUTION
Portraits by John Singleton Copley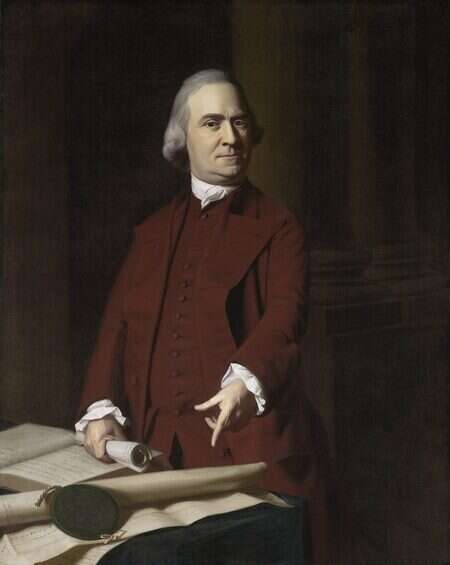 Virtual Lecture
John Singleton Copley, easily considered the finest portrait painter in Colonial America, was born in Boston of Anglo-Irish parents. His prodigious talent appears to have come naturally and without formal training. He rose from the son of a tobacco seller to move in Boston's highest social circles. He painted the city's influential men and women: Samuel Adams, Mercy Otis, and Paul Revere, to name a few.
We will uncover how he became the portraitist of rebels and royalists alike following his life and work against the backdrop of the political changes that were playing out in Boston.
And then we will follow him across the Atlantic as he begins a new life there just as the Revolution begins here.
This tour is not currently available.