TRUE LIES FALSE FACTS
BACK BAY & BAY VILLAGE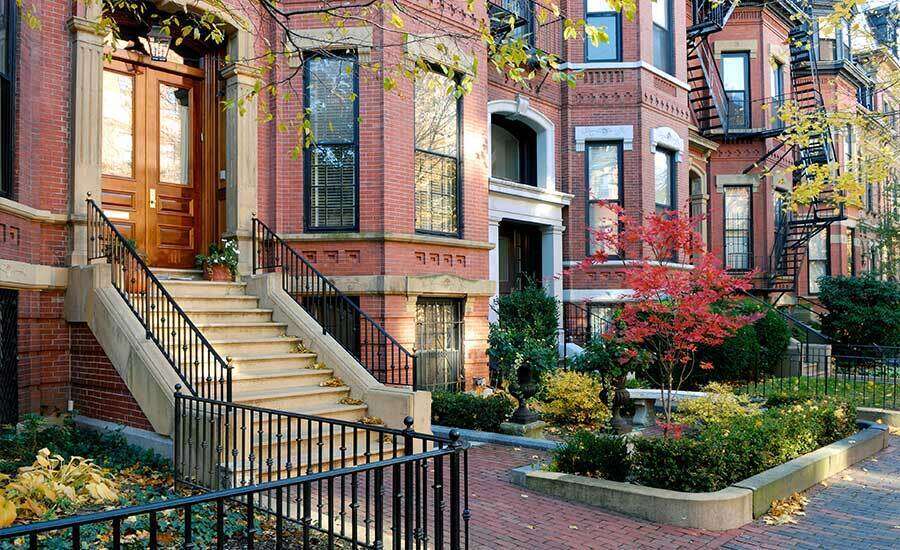 You know what they say, the truth is stranger than fiction and these tours put that notion to the test. Every April, Boston By Foot has traditionally kicked off its season with an April Fools Day-themed walking tour that asks tourees to guess which stories are true and which are false. Over the years, Boston By Foot docents have "blown smoke" in the Back Bay and Bay Village, Jamaica Plain, Beacon Hill, the North End, the Financial District, Chinatown and Fort Point Channel. This May, we're happy to bring back shortened versions of three of those tours for you to enjoy in your own homes!
Once you register, we'll send you a scorecard to keep track of which stories are true and which are false. Compete with your friends, compete against yourself or just sign in to hear some amazing stories in the neighborhoods you know so well. Some of them will even be true!
This tour is not currently available.