Come Walk the Labyrinth at Armenian Heritage Park
Wednesday, January 11, 2023 from 6:30pm EST to 7pm EST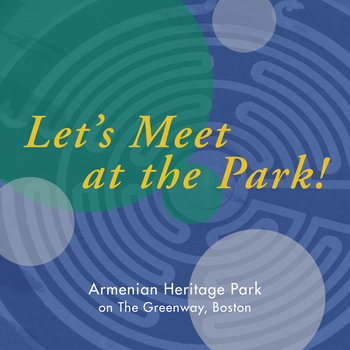 Let's meet at the labyrinth at Armenian Heritage Park on the Greenway. Let's discover how the Armenian Heritage Foundation's creative efforts overcame many obstacles to bring their dream of a park commemorating all immigrants to fruition.
How was Parcel #13 on what was once the Central Artery transformed into the vibrant space of the Armenian Heritage Park? How did the Armenian Heritage Foundation's plan recognizing the commonality of immigrant journey's succeed where other groups did not? Who were the people behind the labyrinth? How is this park enjoyed today? Come find out in this fascinating virtual exploration of the history of the Labyrinth at Armenian Heritage Park.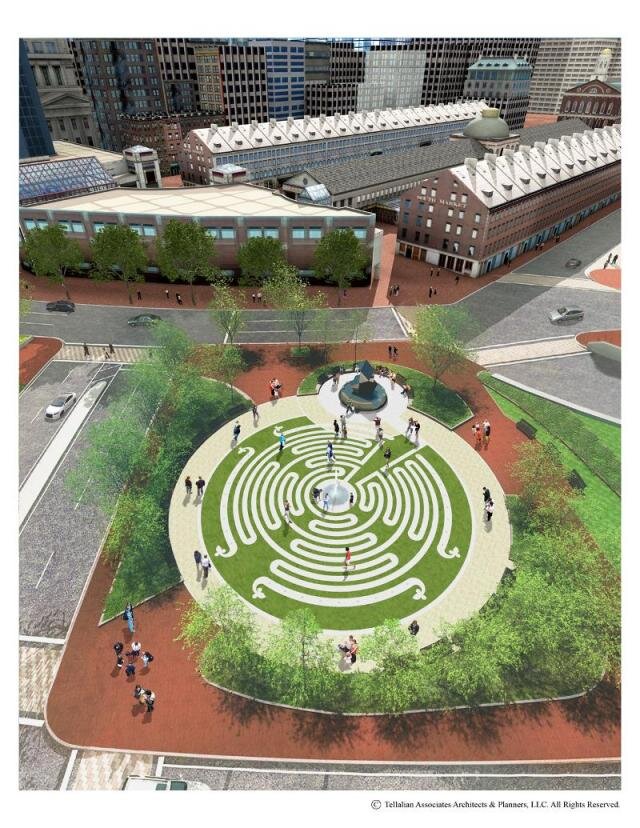 This tour is not currently available as a private tour.