WHO'S WHO IN MOUNT AUBURN CEMETERY?
Virtual Lecture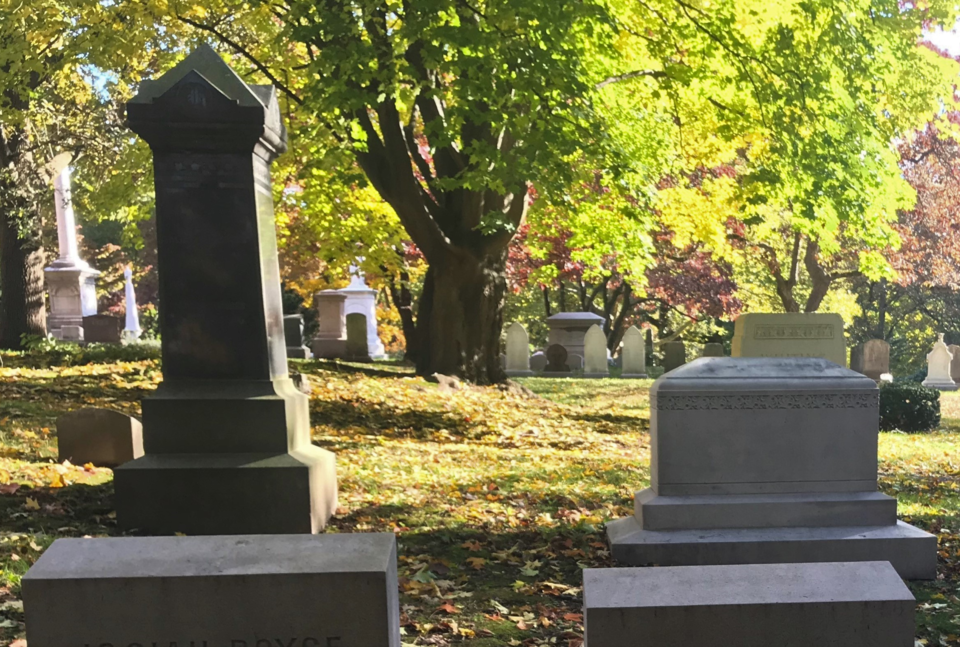 Cambridge's Mount Auburn Cemetery is far more than just a cemetery, it is a botanical garden, an arboretum, an architected landscape; America's first garden cemetery, patterned after Paris' Père Lachaise. It became the model for cemeteries everywhere. And, back in the day, everyone who was anyone wanted to be buried in Mount Auburn! It's a veritable "Who's Who" of Boston's nineteenth-century luminaries. Join BBF docent Tod Hibbard for a virtual 'walking' tour of this extraordinary local treasure and meet some of its most colorful 'residents'.
This tour is not currently available.