WILLIAM MONROE TROTTER AND THE BIRTH OF A MOVEMENT
Virtual Lecture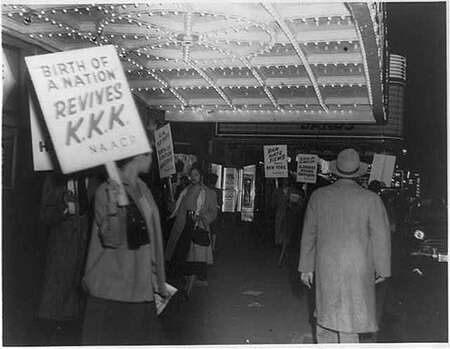 William Monroe Trotter (1872-1934) links the abolitionist Boston of Frederick Douglass to the rhetorically rich time of the Boston-educated Dr. Martin Luther King, Trotter stands tall, proud, and erect in a no-apology, fully American position grounded in the earth of Monticello, from whence his maternal forebears came. A firebrand newspaper editor, Trotter was an international proponent of Black Lives Matter, well before the term was coined. In the 21st century, Trotter is receiving much-deserved political appreciation and prominence. In 2017, the award-winning documentary film, Birth of a Movement, paid homage to Trotter's brave crusade, in Boston Common and at the Tremont Theater, against the pro-lynching film, The Birth of a Nation, which birthed Hollywood. At the start of 2020, Random House published Black Radical: The Life and Times of William Monroe Trotter by Kerri K. Greenidge.
Barbara Brewster Lewis, a cultural historian and a guide at Boston By Foot, directed the Trotter Institute at UMass Boston from 2004 to 2019. This evening she is taking us on a tour of Trotter's Boston, from Beacon Hill, to the South End, from Hyde Park, Cambridge, and Downtown Crossing to Dorchester.
This tour is not currently available.