Our People
Board of Trustees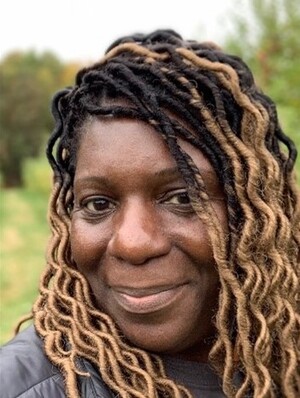 Doreen Bennett
Doreen Bennett is the Office Manager and Marketing Coordinator at BWA Architecture, a design firm located in Boston's Leather District, focused on collaborative design and creating communities around affordable housing, public transportation and education. Doreen has been with BWA since 2004.
Doreen finds great satisfaction in volunteerism. She is a member of the Society of Marketing Professional Services (SMPS) Outreach Committee and a volunteer instructor at Career Collaborative for their Dress for Success, Networking and Job Offer seminars. Doreen is a member of an historic 215-year-old church in Boston's South End, where she's been a parent volunteer since 2007 with Peoples Baptist Church Youth & Family Ministry.
Barbara F. Berenson
Barbara F. Berenson is a lawyer and historian. Barbara is the author of Massachusetts in the Woman Suffrage Movement: Revolutionary Reformers (2018); Boston in the Civil War: Hub of the Second Revolution (2014); and Walking Tours of Civil War Boston: Hub of Abolitionism (2011, 2nded. 2014). She is a coeditor of Breaking Barriers: The Unfinished Story of Women Lawyers and Judges in Massachusetts (2012). She works as a senior attorney at the Massachusetts Supreme Judicial Court.
Barbara is a graduate of Harvard College and Harvard Law School. She also serves on the Board of the Royall House & Slave Quarters in Medford. Learning about history and taking long walks are two of her favorite activities, and she is thrilled to be a part of Boston By Foot.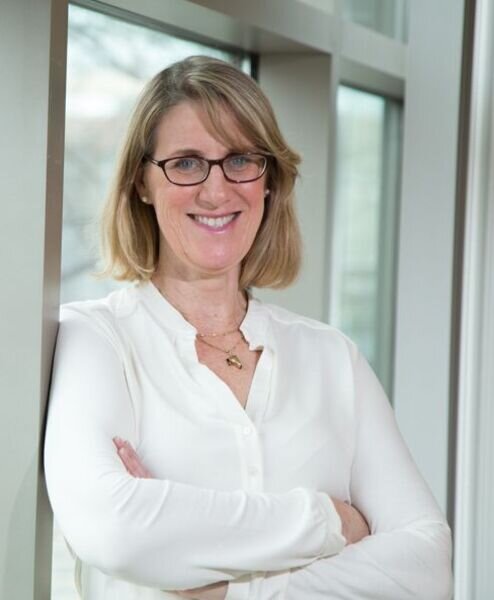 Babz Clough
Babz Clough joined the Board of Trustees in January 2021. She works for Takeda as Inspection Management & Internal Audits Lead. Babz holds a B.A. in English from Florida Atlantic University, an M.A. in History from Northeastern University, and an Instructional Technology Design Certificate from UMass Boston.
Babz lives north of Boston and is a writer, storyteller, and aspiring poet. She's finishing her first novel and is working on a collection of short stories about young widowhood. In addition, she regularly participates in StorySLAMs for The Moth and MassMouth, and recently participated in her first Moth GrandSLAM.
Babz has been a BBF guide for 15 years and is now transitioning into the trustee role.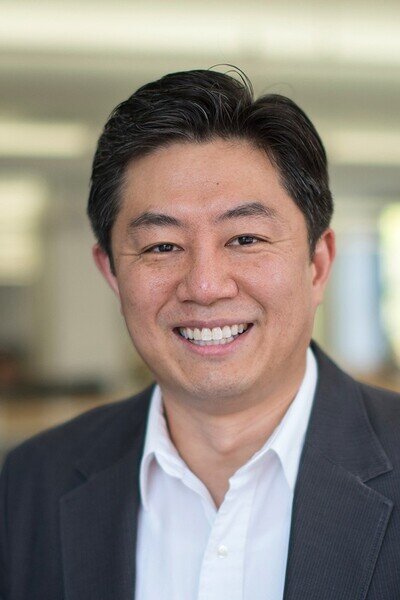 Tom Chung
Tom Chung is a principal at Leers Weinzapfel Associates with over 20 years of experience in architecture and design. He has been the primary designer for a number of Leers Weinzapfel's most prominent projects, including the MGH Museum of Medical History and Innovation, and the Integrated Design Building at UMass Amherst.
Tom has taught as adjunct professor at Northeastern University School of Architecture and Wentworth Institute of Technology, and serves as juror and speaker at various design awards and conferences throughout the country. We are thrilled to have Tom, along with his expertise and enthusiasm for architecture, on the Boston By Foot Board of Trustees.
John Cinkala
John Cinkala has been involved in non-profit financial oversight for over fifteen years. He joinedBoston by Foot board as Treasurer in 2008 bringinghis experience in financial management and review from his previous role as Chair and Treasurer the Arlington Center for the Arts. He currently serves asTreasurer of the Sasaki Foundation and is a member of the Boston Society of Architects' audit committee.
John spent 20 years as a tax attorney for State Street Corporation and is currently working for the Department of Treasury. John has always worked to utilize his professional skill set for the benefit of non-profit organizations.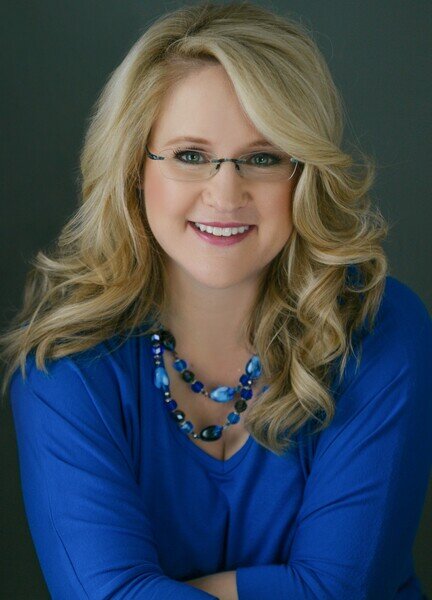 Susan Cook
Susan studied at Colorado State University where she received a BA in Arts and Humanities with an emphasis in English literature. Her professional background includes business development, publishing, technical writing, product development, R&D, and consumer relations. Her past achievements include establishing an environmental studies scholarship that currently donates $100,000 a year to people pursing degrees focused on sustainable agriculture. She managed a corporate charitable giving program that benefits women, children and the environment. She has been a business development professional for an engineering firm and is active within the solar industry with professional women's group.
Susan grew up in a military family and moved thirteen times in twenty years during her father's twenty-seven year career as an Air Force officer. She once sang Gustav Mahler's Symphony No. 2 with the Boston Philharmonic at Carnegie Hall, NYC and the National Anthem on the field at Fenway Park, Boston, MA.
Jonathan Crisol
Jonathan Crisol has worked in the Insurance industry for over 15 years in various capacities including as a broker, a management consultant, and currently as the Head of Operations & Business planning for Chubb's International Personal Lines division across 30 countries. Jonathan holds a B.S. in Risk Management from St. John's University in New York, an MBA from INSEAD in France, and an A.L.M. in International Relations through Harvard Extension School.
Prior to becoming a Trustee in 2021, Jonathan was a Boston by Foot docent for 5 years, primarily leading the Heart of the Freedom Trail tours. He was previously also on the Executive Committee of the Inner-City Junior Board in New York City, providing after-school programming for underserved students in Manhattan and the Bronx. While having been born and raised in the Philippines, Jonathan has really enjoyed immersing himself in Boston's rich history and especially its unrivaled sports scene.
Sharon Fogarty
Volunteer Liaison
Sharon Fogarty is serving as the Volunteer Liaison to the Board of Trustees for the 2021-2022 term. Sharon has been a Boston by Foot guide since 1998. She gives several of the regularly offered tours including Beacon Hill, Little Feet, Road to Revolution and Dark Side. She also is involved in several committees including the Tour of the Month, Special Tours and Academic Affairs Committees. She recently wrote her first tour on South Boston's Broadway which has been featured as a Special Tour and will be a Tour of the Month. She is currently co-chair of the Academic Affairs Committee and has been a member of the committee and group leader for the new guides in training since 1999.
As the Volunteer Liaison, Sharon will represent the Boston by Foot volunteers in board meetings providing volunteer input and perspectives during board discussions. She will also work closely with and solicit input from the Volunteer Liaison Network. Volunteer Liaisons are elected by their peers and serve two-year terms.
Professionally Sharon is the Global Corporate Travel Manager for Sarepta Therapeutics in Cambridge. Sharon received her BA in International Affairs with a Concentration in German from the University of Maine. She also holds professional certifications from the Global Business Travel Association and the Institute for Supply Management.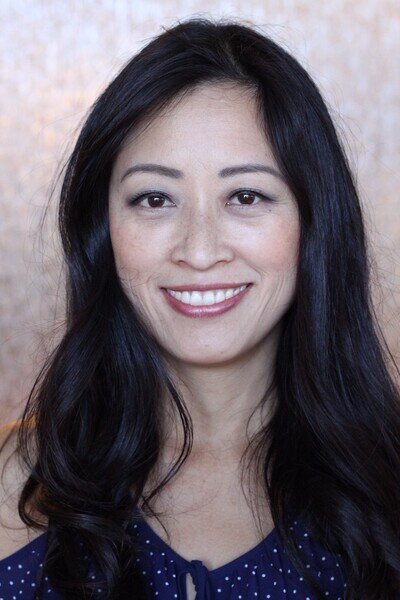 Jane Li
Treasurer
Jane Li is a Portfolio Manager and the Director of Research at Grace Capital and has over 15 years of investment experience. In addition to being a trustee for Boston By Foot, Jane has been involved in several local non-profits, including the Boston Children's Museum, the Ellie Fund, and Asian Women for Health.
Jane graduated from the University of California, Berkeley and earned an MBA from Stanford Graduate School of Business. In her spare time, Jane enjoys spending quality time and traveling with her husband and son.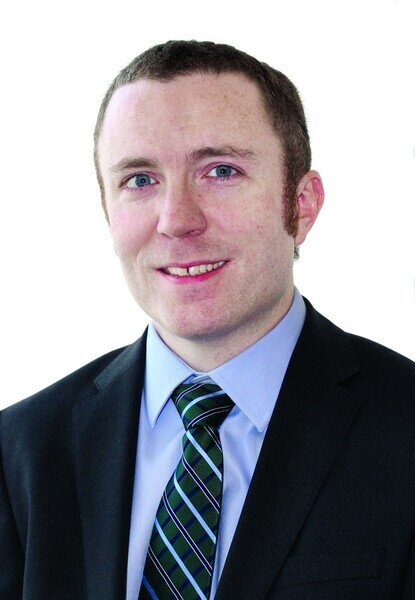 Matt List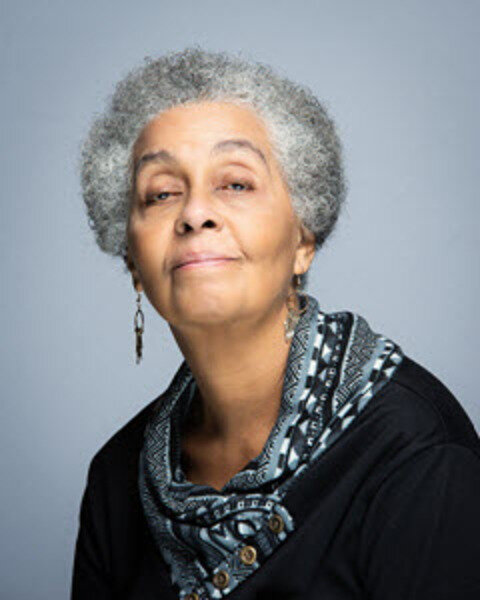 Brenda Martinez
Brenda graduated from Loretto Heights College in 1974 and attended the University of Rochester. She currently serves as the Chief Strategy and Operations Officer at Accucomp Enterprises. She began her career with Arthur Andersen, being trained to evaluate the adequacy of internal business controls, and has written over 100 policies and procedures for startup organizations up to the Fortune 100 corporations. Born in Denver, Colorado, she currently resides in Boxboro, Massachusetts.
Pooja Mathur
Pooja Mathur is a marketing professional and director of analytics at Merkle. She has over 10 years of experience in the technology and analytics space focused on designing and delivering analytical solutions in the financial services industry. She holds a Bachelor's in engineering from Mumbai University in India and an MBA in Business Analytics from Bentley University.
When not crunching data, she loves spending time with her four-legged partner in crime Mojo and traveling to new destinations with her husband. Her passion for travel is one of the reasons that has driven her to be part of Boston By Foot. Having lived in the area for a little over a decade, she feels there is still so much more to be learned about this historical city. She is excited to be part of an organization that promotes Boston's rich history and heritage.
Sue Pepin
Chair
Prior to her retirement, Susan Pepin was a certified integral coach and consultant based in Boston, Massachusetts.
Before these independent roles, Sue was Senior Managing Partner at Gartner, Inc. of Stamford Connecticut where she developed client relationships and developed business with government clients. She spent much of her career working for MAXIMUS, Inc. of Reston Virginia where she worked for 18 years, serving on the Board of Directors and as President of the Systems Planning Division. In this role, she ran a national practice consulting business specializing in health and human services technology for government programs. She also worked for J.C. Penney in New York City, Wang Laboratories in Lawrence, Massachusetts and the Commonwealth of Massachusetts where she worked for the Department of Transitional Services (formerly the Department of Public Welfare).
Susan graduated from the University of New Hampshire with BS in Consumer Studies. She resides in Back Bay with her Cavalier King Charles Spaniel, Bella. She has two adult children, Christopher and Amanda. She volunteers regularly with Caring Canines Visiting Therapy Dogs, Inc as well as serves on the Caring Canines Board and is a Member of the UNH College of Health and Human Services Development Board.
Laureen Pfizenmaier
Laureen Pfizenmaier, PMP is an engineer by training who thrives on change and challenge. She has spent the bulk of her career in program management transforming strategy into reality leading global cross functional teams and implementing Change Management, Project Management and Portfolio Management processes.
Laureen's family has a strong history in education and community service. Her parents, brother, aunt, uncle and maternal grandmother were involved in all levels of education as teachers and administrators. A lifelong learner, Laureen loves to travel but is deeply rooted in Boston, its history and architectural heritage.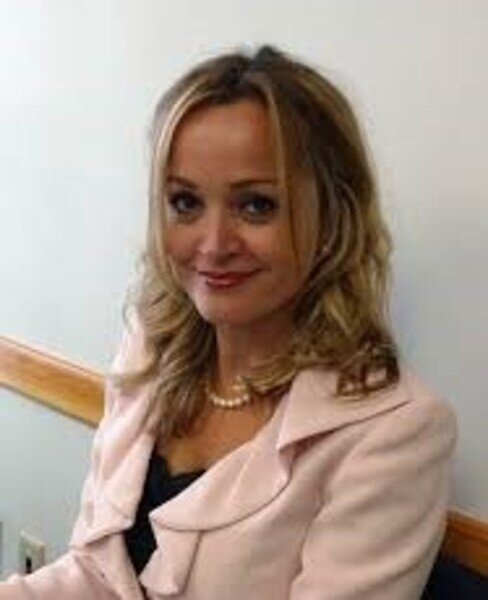 Lorena Silva
Silva joined the BBF Board of Trustees in January 2020. She has served as executive director of the Massachusetts State Board of Nursing since December 2015. As executive director, she is responsible for licensure, public policy development and regulatory oversight of Registered Nurses, Licensed Practical Nurses, Advanced Practice Nurses and Pre-licensure, Nursing Programs (approximately160,000 licenses and over 70 pre-licensure nursing programs).
Silva received Bachelor and Master of Science degrees in Nursing, as well as an MBA, from Grand Canyon University. She went on to earn her Doctorate of Nursing Practice from Duke University.
A resident of Hull, Massachusetts, Silva is fluent in both Portuguese and Spanish.