Murder, Mayhem and Martyrs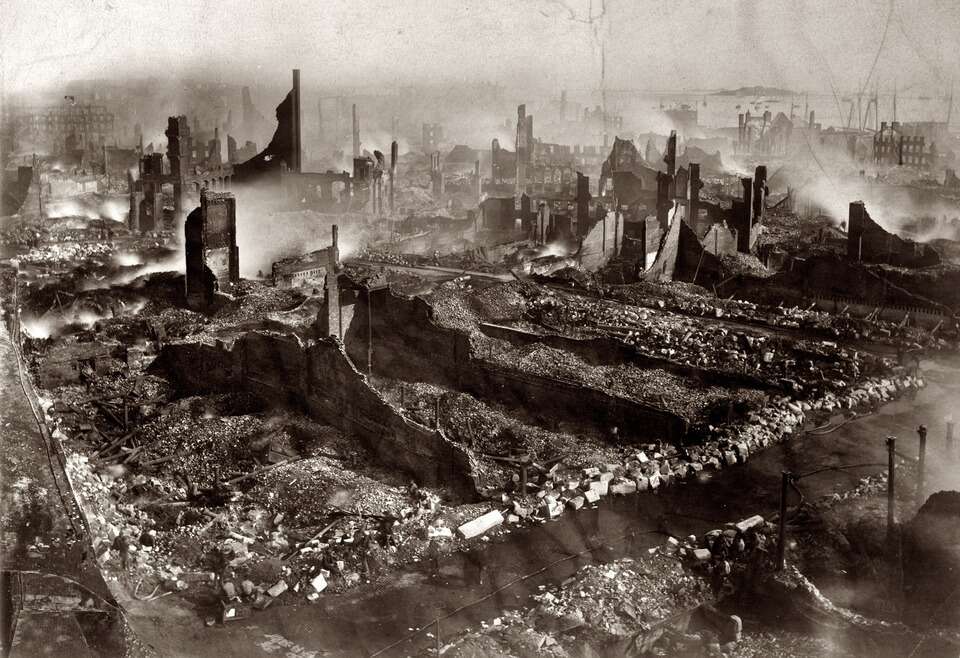 Some Bostonians have behaved badly and bad things have happened to good people. This presentation describes murderers and their victims, execution and disaster, people killed for their faith and one who talked to the spirits. Meet the woman who lured Houdini to Boston, the Quaker hanged for her faith, the serial killer who terrified Boston and the duelist who died on Boston Common. We travel through time from 1688 to 1942, along the way meeting killers, grifters, gangsters, heroes, cops and grave robbers. Learn about duels, dastardly doings and the conflagration that changed America's fire regulations. Take a shadowy walk with Boston By Foot through the City on a Hill's less shining history.
This tour is not currently available as a private tour.