Boston's Opera History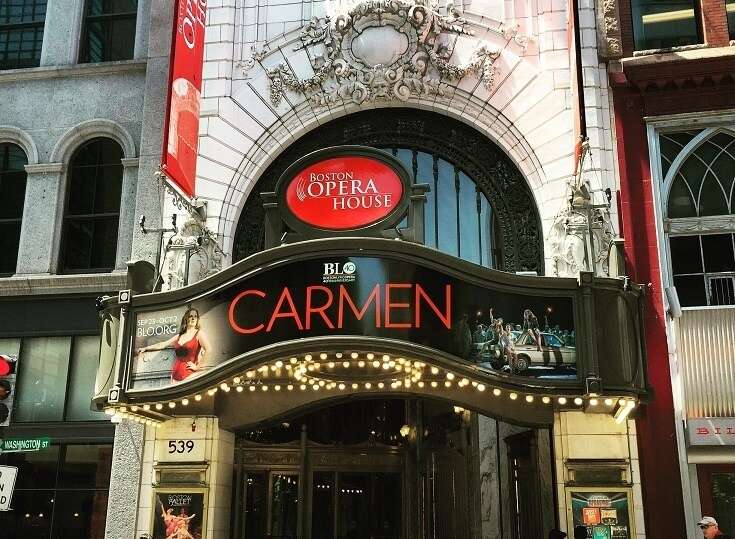 The History of Opera in Boston is as rich and dramatic as the art form itself! Discover the many ways our fair city has been deeply influenced by opera across the centuries. Boston's rich musical and theatrical past comes to life in this special tour of historical opera sites. From the stages that first brought Bostonians operatic classics from Verdi to Mozart, to the rich stories that continue to shape Boston's iconic and beloved centers of urban life, hear the music of the city as we stroll through these unique sites, including the Boston Opera House, the Colonial Theatre and more.
Boston's Opera History is presented in partnership with the Boston Lyric Opera and was developed to commemorate both organizations' 40th anniversaries contributing to Boston's rich arts and cultural life.
This tour is not currently available.
Starting Location