Commonwealth Ave
Boston's Grand Boulevard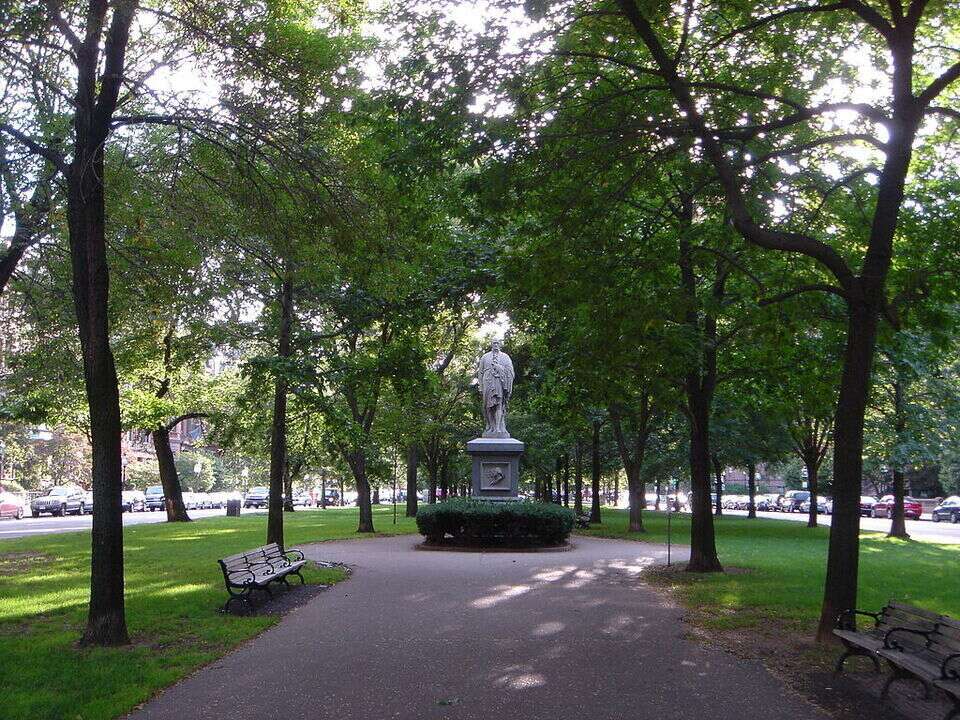 Take a walk through the heart of Victorian Boston on this tour of Commonwealth Avenue!
Boston's grand boulevard, Commonwealth Avenue, provides an enduringly popular stroll. The tour parallels the 19th century filling and development of the Back Bay from its origin at Arlington Street down the seven blocks along the tree-lined, grassy Mall. See how careful effort over 150 years has preserved the "grandness" of the Avenue.
This tour can be scheduled as a private tour with advance notice. Call 617.367.2345 or use our private tour webform to learn more.
Meeting Location