Bulfinch Triangle
Find out how this former industrial district has been given a new life.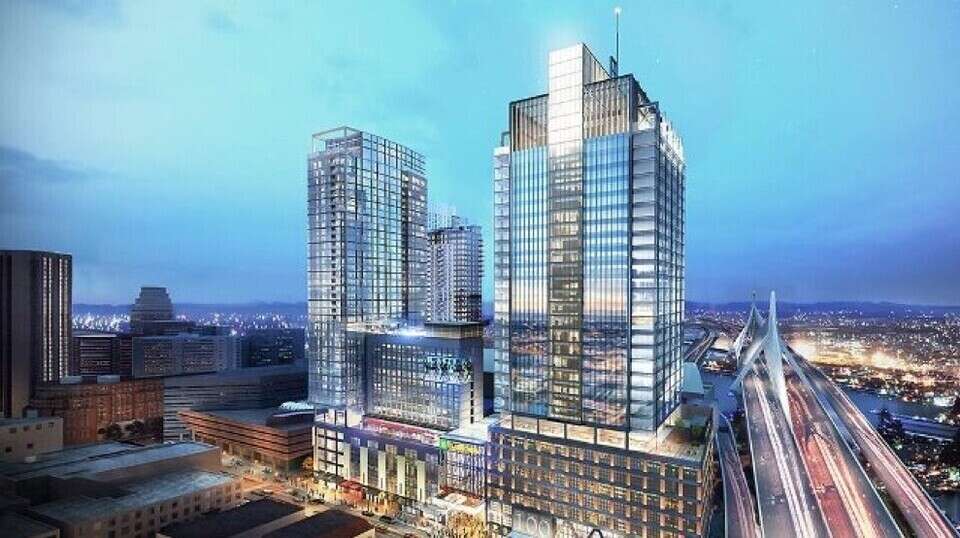 In the last decade, the Bulfinch Triangle has been transformed from a hub of transportation and entertainment to a neighborhood with a growing number of residents and a place on Boston's skyline.
While our walk includes the historic landscape of the Mill Pond and the early 19th century street plan, we'll focus on the cycles of use since then. We will walk across the Triangle, exploring the area's industrial architecture and the transit elements that have shaped it.
You'll see how the area continues to change today and how adaptive reuse is giving this former industrial district new life.
This tour can be scheduled as a private tour with advance notice. Call 617.367.2345 or use our private tour webform to learn more.
Starting Location
Meet your guide at Portal Park on Causeway Street
Finding Your Guide: All guides carry an 8×11 sign that says "Boston By Foot Walking Tours."
Nearest Accessible MBTA Station: North Station (Green & Orange Lines)
Ending Location
This tour ends in the general area of 226 Causeway Street.
Nearest Accessible MBTA Station: North Station (Green & Orange Lines)