Jewish Beacon Hill
Beacon Hill Social History Series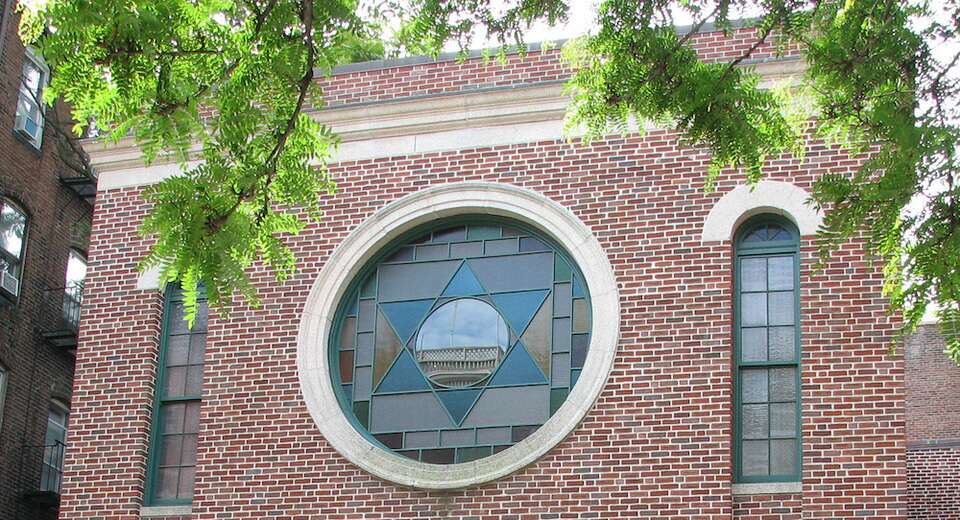 Journey to Beacon Hill's North Slope at the turn of the 20th century.
Explore the lives of its Jewish residents during a period of cultural and architectural change.
Uncover how Boston's Jewish immigrants created an active community that blended customs from Eastern Europe and changes to the new world around them.
Discover sites where Boston's Jewish West End residents worked, lived and worshiped, including the sites of three synagogues within a few blocks of each other.
Tour can include a visit to the Vilna Shul upon request.
This tour can be scheduled as a private tour with advance notice. Call 617.367.2345 or use our private tour webform to learn more.
Starting Location
Meet your guide in front of the Vilna Shul at 18 Phillips Street.
Finding Your Guide: All guides carry an 8×11 sign that says "Boston By Foot Walking Tours."
Nearest Accessible MBTA Station: Charles/MGH (Red Line)
Ending Location
This tour ends in the general area of the Vilna Shul.
Nearest Accessible MBTA Station: Charles/MGH (Red Line)