The Hub of Literary America
Literary Series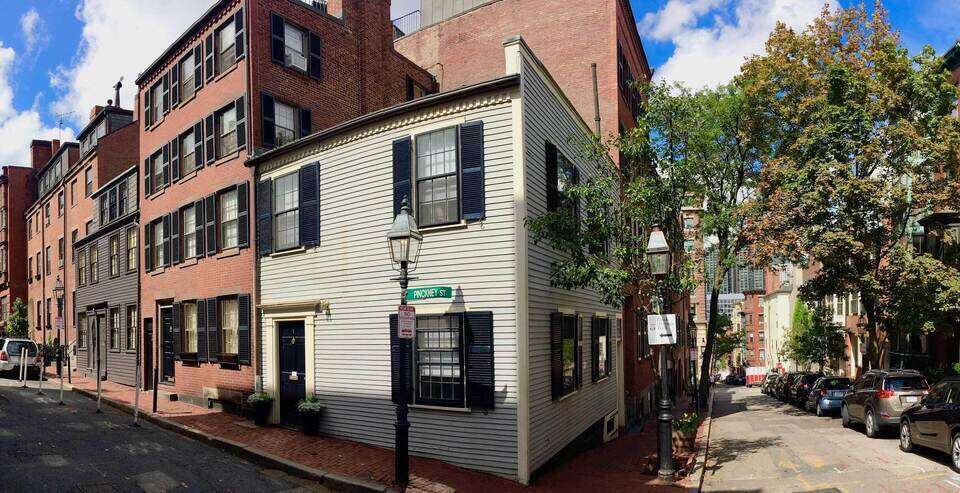 Journey to Victorian Boston and see where writers and poets including Ralph Waldo Emerson, Louisa May Alcott and Henry David Thoreau gathered to share new ideas and influence society!
Learn how local publishers lured Charles Dickens and other famous writers to Boston.
Discover why Edgar Allen Poe rejected Boston as his home.
On this fascinating guided tour, walk in the footsteps of literary greats as you stop outside the Old Corner Bookstore, Louisa May Alcott's home, the famous Athenaeum private library, and more.
This tour can be scheduled as a private tour with advance notice. Call 617.367.2345 or use our private tour webform to learn more.
Starting Location
Meet your guide in the plaza at School and Washington Streets, between Walgreens and the Irish Famine Memorial.
Finding Your Guide: All guides carry an 8×11 sign that says "Boston By Foot Walking Tours."
Nearest Accessible MBTA Station: State (Blue & Orange Lines)
Ending Location
This tour ends in the general area of Boston Common.
Nearest Accessible MBTA Station: Park Street (Green & Red Lines)