Art Deco in the Back Bay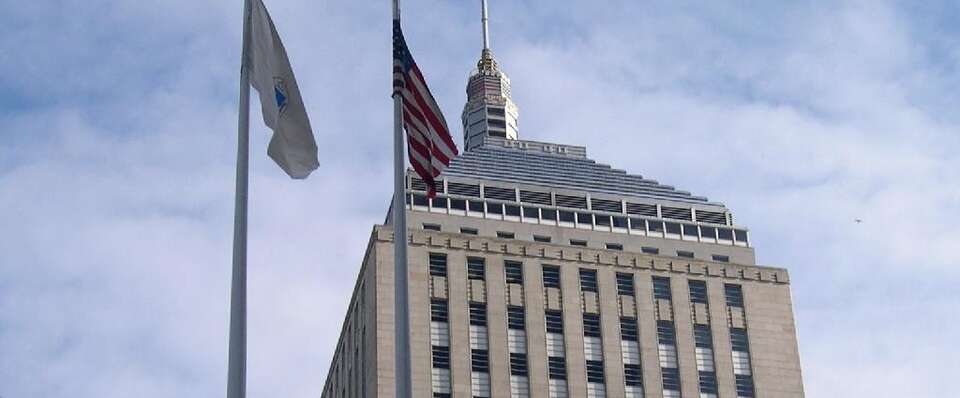 This tour takes our exploration of Boston Art Deco to the Back Bay. The planned development of Back Bay in the second half of the 19th century opened up opportunities for Art Deco in its redevelopment a half-century later.
This tour through the first four blocks of the Back Bay highlights examples of Art Deco design, from residential and commercial properties to institutional landmarks, including the second John Hancock building and New England Power. In the walk, we will talk about the evolving character of the Back Bay and the development of new Art Deco buildings as well as the incorporation of Deco design into existing structures.
This tour can be scheduled as a private tour with advance notice. Call 617.367.2345 or use our private tour webform to learn more.
Starting Location