Art Deco in Boston's Financial District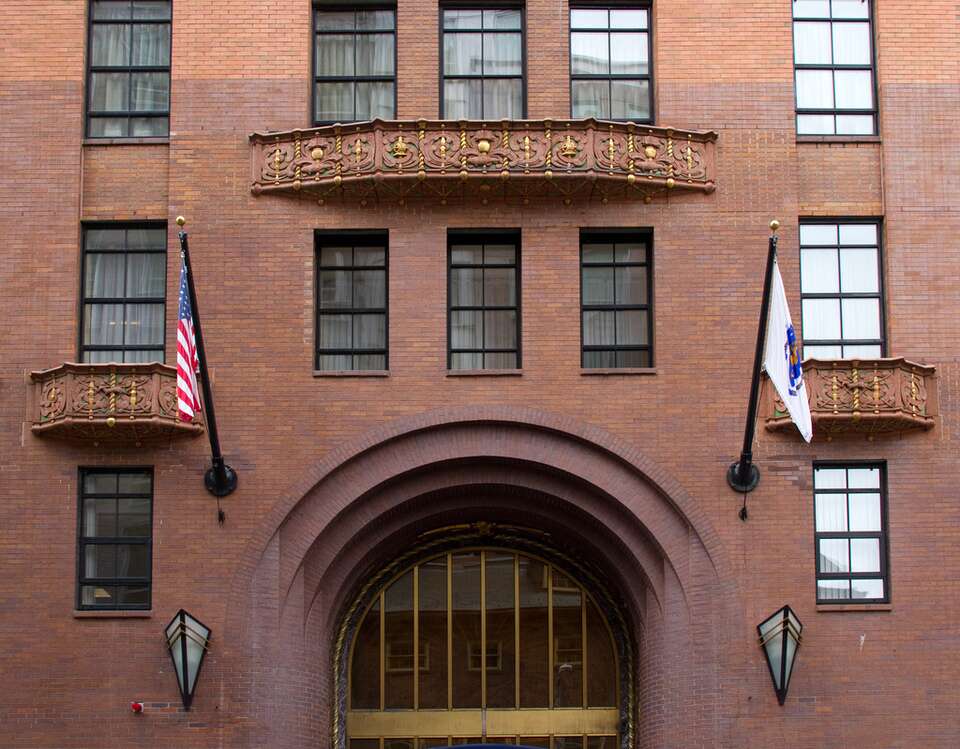 Art Deco is said to be one of the few architectural styles that most Americans can recognize and name, and its enduring popularity bears this out. Though Boston is less well-known for its Art Deco architecture than New York and Miami, it can claim examples of Art Deco design that would rival New York's finest. The tour provides not only narrative on individual buildings and their architects, but also offers context and background on the design elements and influences of American Art Deco. Boston's greatest concentration of Art Deco is in the city's Financial District, an area substantially leveled by fire in 1872 and ripe for a second cycle of redevelopment fifty years later.
Discover the downtown you often see, but rarely notice.
This tour can be scheduled as a private tour with advance notice. Call 617.367.2345 or use our private tour webform to learn more.
Starting Location