The Custom House Historic District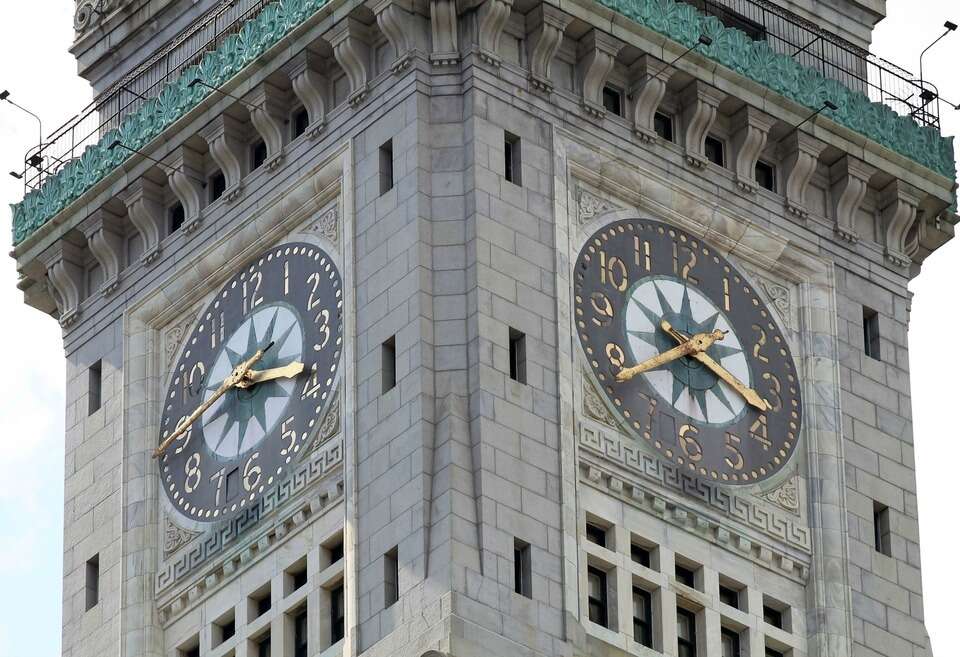 Join Boston By Foot for a classic walking tour of the Custom House Historic District. Established in 1973, expanded to include more buildings in 1996 and just shy of 16 acres, the district is comprised of 18 buildings deemed architecturally and historically significant. The area was the nexus of mercantile trade in Boston, from the earliest wharves and warehouses built in the area to later early 20th century business headquarters for banks, insurance companies, transatlantic shipping lines and the Board of Trade. Using the parameters of the Historic District as our guide, our tour starts in the 1700s as the area grew by wharfing-out, expanded by landmaking and by even employing the tactics later used in Urban Renewal, and ends in 1928 with the Art Deco Batterymarch Building. This area tucked away between Faneuil Hall and the Greenway is ready for rediscovery. The tour starts at the rear of the Custom House building, at the corner of State and India Streets.
This tour can be scheduled as a private tour with advance notice. Call 617.367.2345 or use our private tour webform to learn more.
Starting Location
Meet your guide corner of State Street and India Streets, outside the Custom House Tower.