Beacon Hill From Both Sides
Learn the history of both the North and South Slopes and why they became such separate neighborhoods.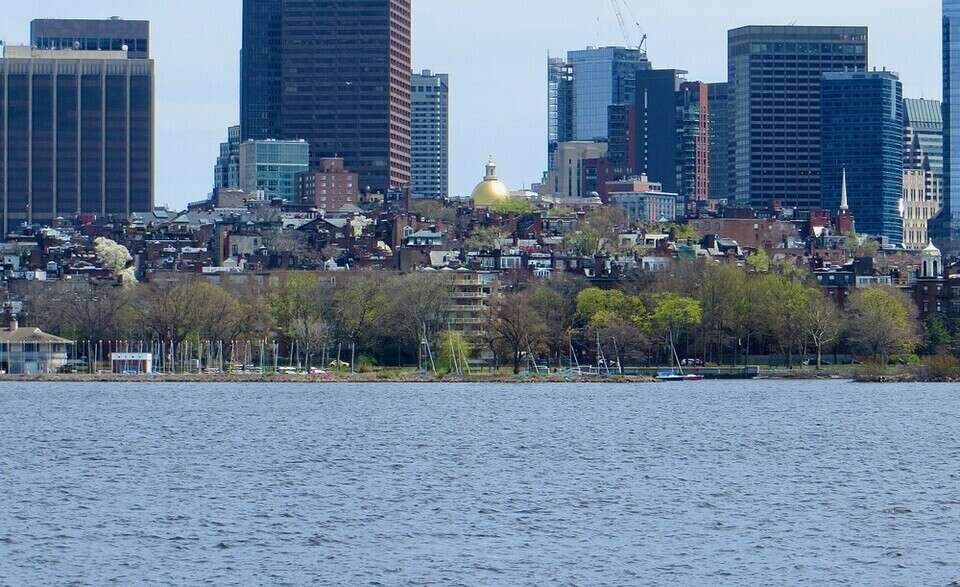 From the beginning, the presence of the North and South Slopes of Beacon Hill have each had an important effect on the history and development of the other. We will explore the many different people who lived here and contributed to the story of Beacon Hill, including the Native Massachusett people, Boston's African American community, Gay and Lesbian community, and 19th century immigrant populations. We will see some of Boston's handsomest nineteenth century houses, and hear about the fascinating lives of the people who lived in them.
This tour can be scheduled as a private tour with advance notice. Call 617.367.2345 or use our private tour webform to learn more.
Starting Location
Meet your guide in the plaza outside the Park Street MBTA station, corner of Tremont and Park Streets
Finding Your Guide: All guides carry an 8×11 sign that says "Boston By Foot Walking Tours."
Nearest Accessible MBTA Station: Park Street (Green & Red Lines)
Ending Location
This tour ends in the general area of Boston Common, by the frog pond
Nearest Accessible MBTA Station: Park Street (Green & Red Lines)