Boston's Chinatown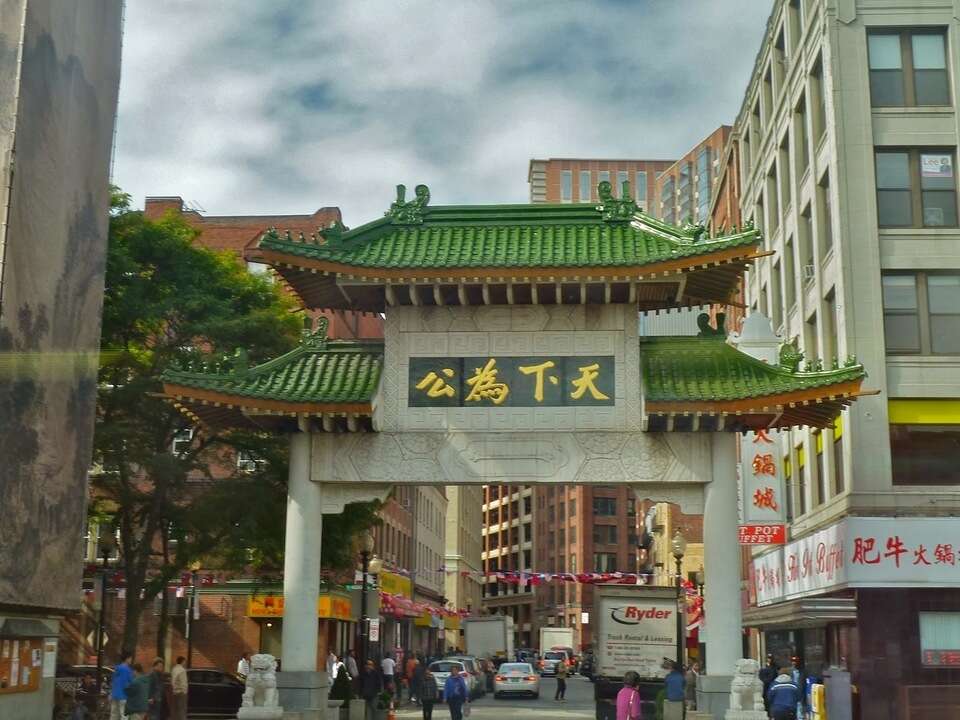 This tour is presented in partnership with the Boston Preservation Alliance, a nonprofit organization that protects and improves the quality of Boston's distinct architectural heritage through advocacy and education.
Boston's Chinatown is one of the city's smallest yet most vibrant neighborhoods. Join us to learn about the neighborhood's immigrant tradition, its evolution, and its current incarnation as one of the few surviving Chinatowns on the east coast. This tour takes you beyond the restaurants and markets to explore the backstreets and alleyways of Chinatown. Along the way we will stop at sites that span our city's history from Colonial times to the present, as well as some architecturally interesting buildings that might have previously escaped your notice. Chinatown's location—at a geographic crossroads within Boston—has shaped its legacy and contributed to its character. Join us as we explore this rich, diverse, and exciting neighborhood.
This tour can be scheduled as a private tour with advance notice. Call 617.367.2345 or use our private tour webform to learn more.
Starting Location