Boston By Foot News
BBF Welcomes Katie Kilbride as a Spring 2023 Intern
Thursday, February 2, 2023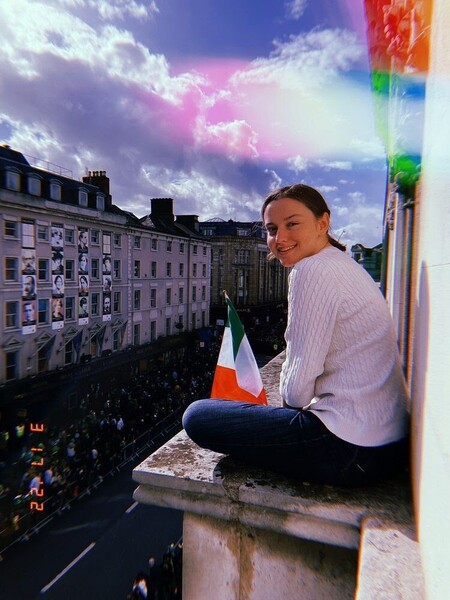 Katie Kilbride has joined Boston By Foot as an intern for the Spring 2023 semester. Katie is currently a junior at Suffolk University studying public history, with an eye toward potentially becoming an archivist.
A native of Malden, Mass., Katie is a 2019 graduate of Malden High School.
During her time at BBF, she'll be attending - and eventually leading - new volunteer interviews, and helping with program planning and organization for our new volunteer training.
Welcome, Katie!