Boston By Foot News
New Hire: Program Assistant
Monday, June 4, 2018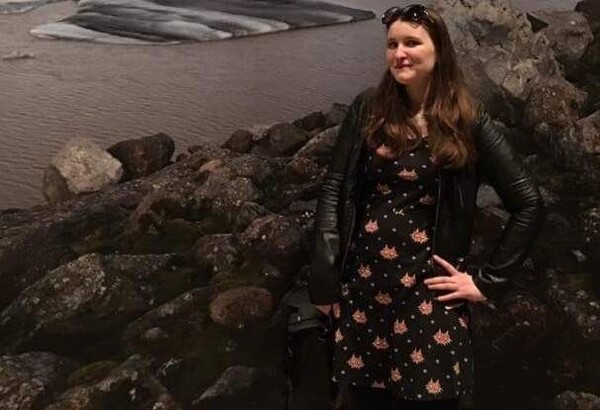 Boston By Foot is pleased to announce the hiring of Alex Stiles as Program Assistant. Alex is a Maine native who holds and Associate's Degree in Communications, and who is currently completing coursework toward earning a Bachelor of Science degree in Management from UMass Boston.
Since moving to Boston in 2012, Alex has primarily worked at the Old State House Museum. She most recently held the position of Visitor Services Manager before leaving this past December.
Alex will be responsible for a variety of daily office tasks targeted at ensuring that Boston By Foot enjoys a successful 2018 season.