Taverns to Tea Houses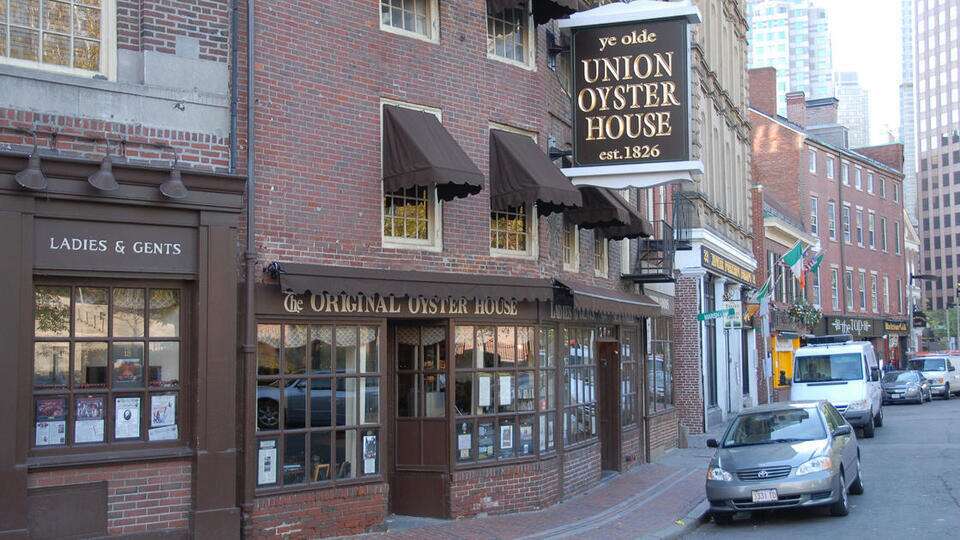 Just as Boston grew from its pastures and wharfs, so did a hunger to create and establish epicurean success begin with breaking bread on some of the cities' most well-traveled streets. Discover who and what fed this new nation and how the evolution of dining out became not only social commentary, but also one of the integral ways that Boston created our nation's diverse palate and continues to remain on the culinary forefront. Learn the birthplace of some well-known kitchen enhancements, how, why, and where ladies had separate dining rooms, and why ethnic acceptance first began in these same downtown kitchens.
This tour can be scheduled as a private tour with advance notice. Call 617.367.2345 or use our private tour webform to learn more.
Starting Location
Meet your guide at Union Street Park across from The Union Oyster House Restaurant, 41 Union Street, Boston; nearest MBTA stops are Haymarket (Green/Orange lines) and Government Center (Green/Blue lines).