Upham's Corner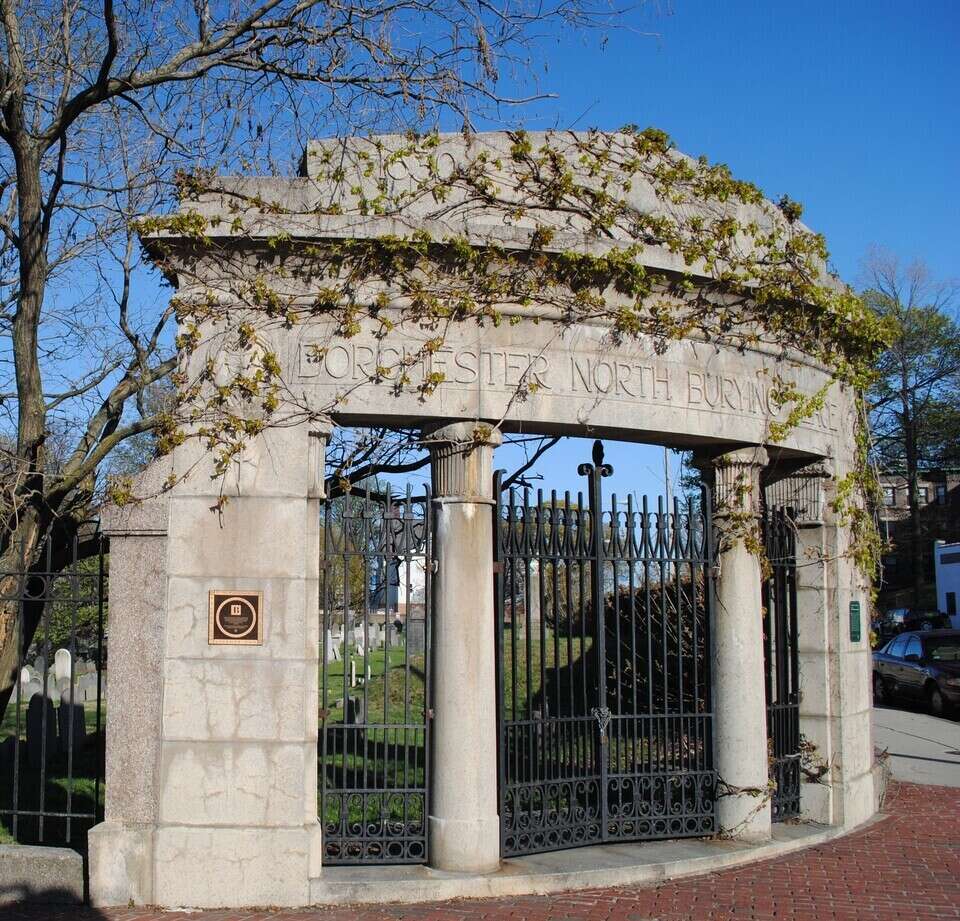 Upham's Corner is one of the oldest crossroads in Boston. Come with us to explore this interesting section of Dorchester. We will walk up a piece of the Emerald Necklace that did not get built (Columbia Road) and find out why not. We will see a series of commercial buildings and discuss why Amos Upham came to this intersection to open his store in 1804.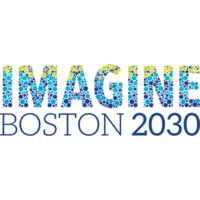 We will see both the oldest surviving thing in Dorchester, the North Burying Ground, as well as talk about some exciting future plans for Upham's in the Imagine Boston 2030 plan. This area was also home to the country's first supermarket which took advantage of a confluence of streetcar lines. Upham's Corner is a fascinating spot come along with BBF and find out why!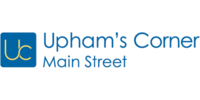 This tour is presented in partnership with Upham's Corner Main Street, an organization whose mission is to improve quality of life in the Upham's Corner business district by helping neighborhood businesses thrive.
This tour can be scheduled as a private tour with advance notice. Call 617.367.2345 or use our private tour webform to learn more.
Meeting Location
Meet your guide at the Dorchester North Burying Ground gates, Columbia Road and Stoughton Street, Boston, MA 02125
Public Transportation
Commuter Rail: Upham's Corner (Fairmount Line, Franklin/Foxboro Line)
Subway: JFK/UMass (Red Line)
Bus: #16, #17 and #41 - Columbia Road @ Stoughton Street